Best Spots on Crave for Hot Pot
Warm your body and soul with a steaming broth right at your table...
There's something very satisfying about huddling over a steaming pot with friends and shaping your own culinary adventure together. Hot pot is a Chinese way of cooking and eating communally; you get to cook meats, vegetables, noodles, and more in a simmering pot of either spicy or mild broth right at your table. 
Perfect for the holiday season, hot pot is a healthy, fun and wonderful way to warm up with loved ones. Not only has Crave made a list of the best spots on the app for hot pot, we've included some helpful hints on hot pot etiquette:
Wait until the broth starts simmering before adding ingredients
Drop ingredients in with chopsticks and lift them out once they're cooked with a hot pot spoon
Take turns and try not to lose track of what you've dropped in
Don't 'cross dunk' between mild and spicy broths
These are the best spots on Crave for hot pot:
Tang Hotpot
Feed your Szechuan obsession with bubbling pots of flavorful broth in Bowery. For high-end hot pot in a space that fuses together the ancient culture of the Tang Dynasty with contemporary design, head to this captivating spot!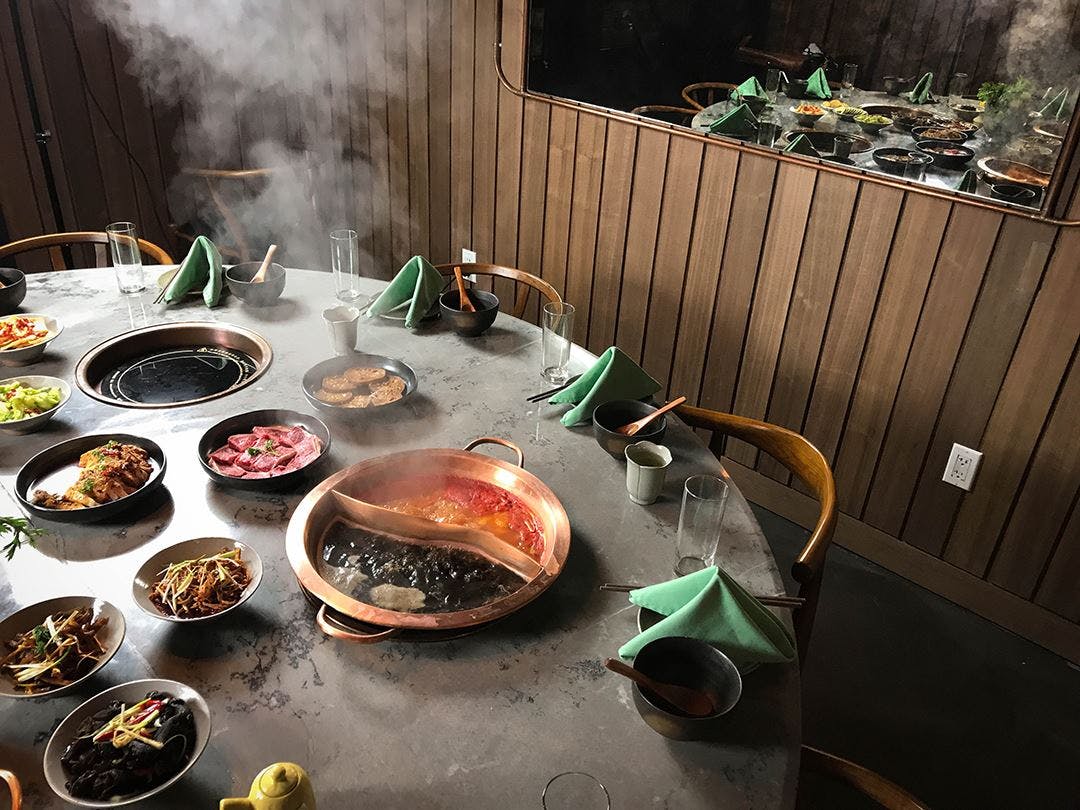 Da Long Yi Hot Pot
Well known in the Chinese hot pot industry, Da Long Yi has over 260 stores set up all across the globe. They specialize in a spicy broth and a "three-flavor pot" with broth compartments – catering to meat lovers, vegetarians AND those who don't handle spice so well.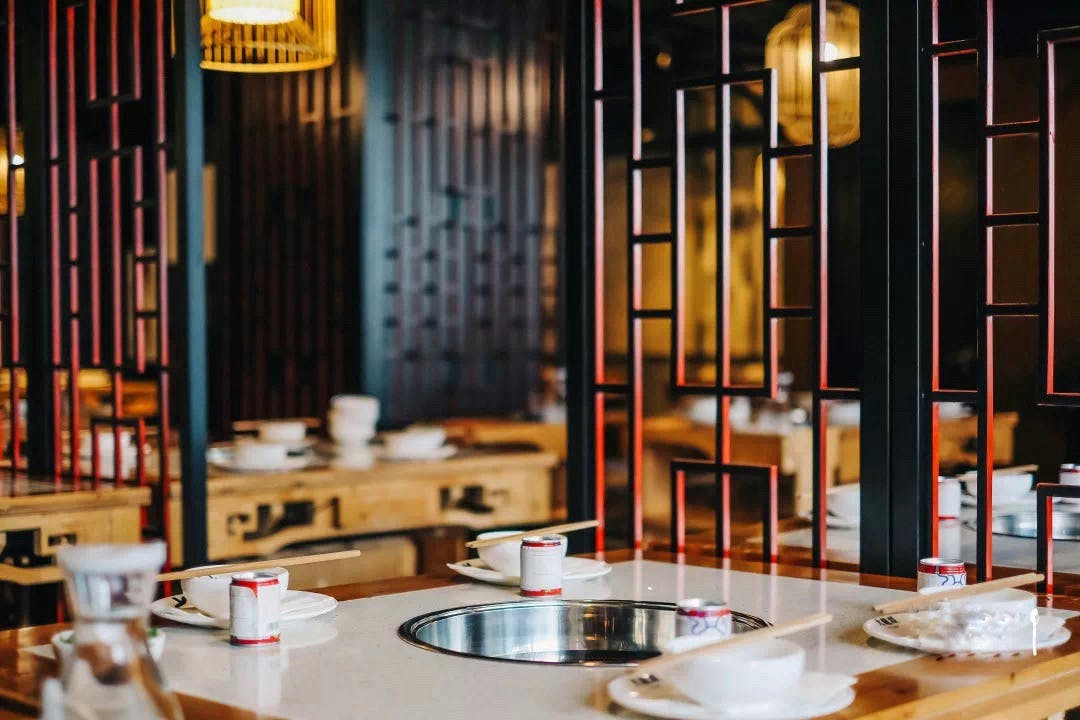 Ding Szechuan Hotpot
For a Szechuan kick in the heat of Times Square, head to Ding, where the broth is anything but bland and everything on the menu is worth your while. The setting is simple and alludes to the food's Szechuan origins.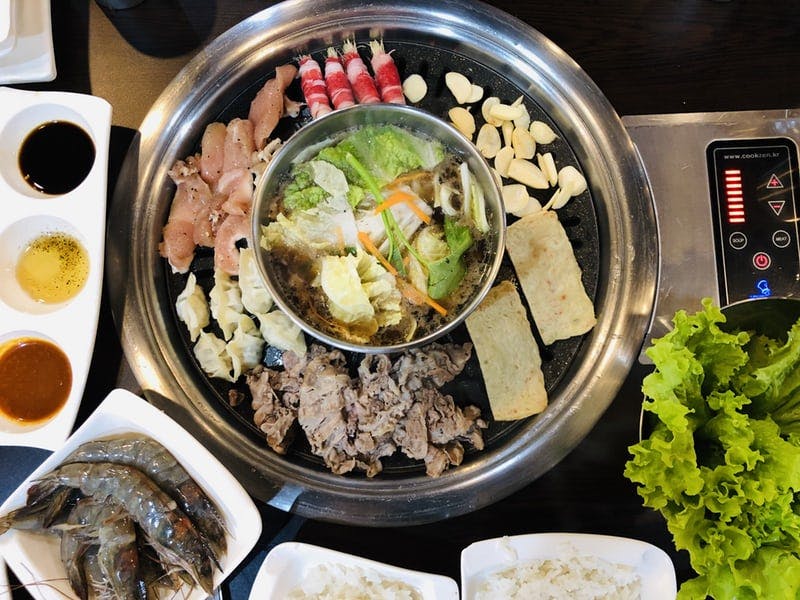 Shabu Garden
If Japanese is the name of the game for you, then make sure you don't skip out on Shabu Garden. The meats are thinly cut and the veggie, tofu and starch options are limitless. It's so good you'll wish your stomach was just as limitless!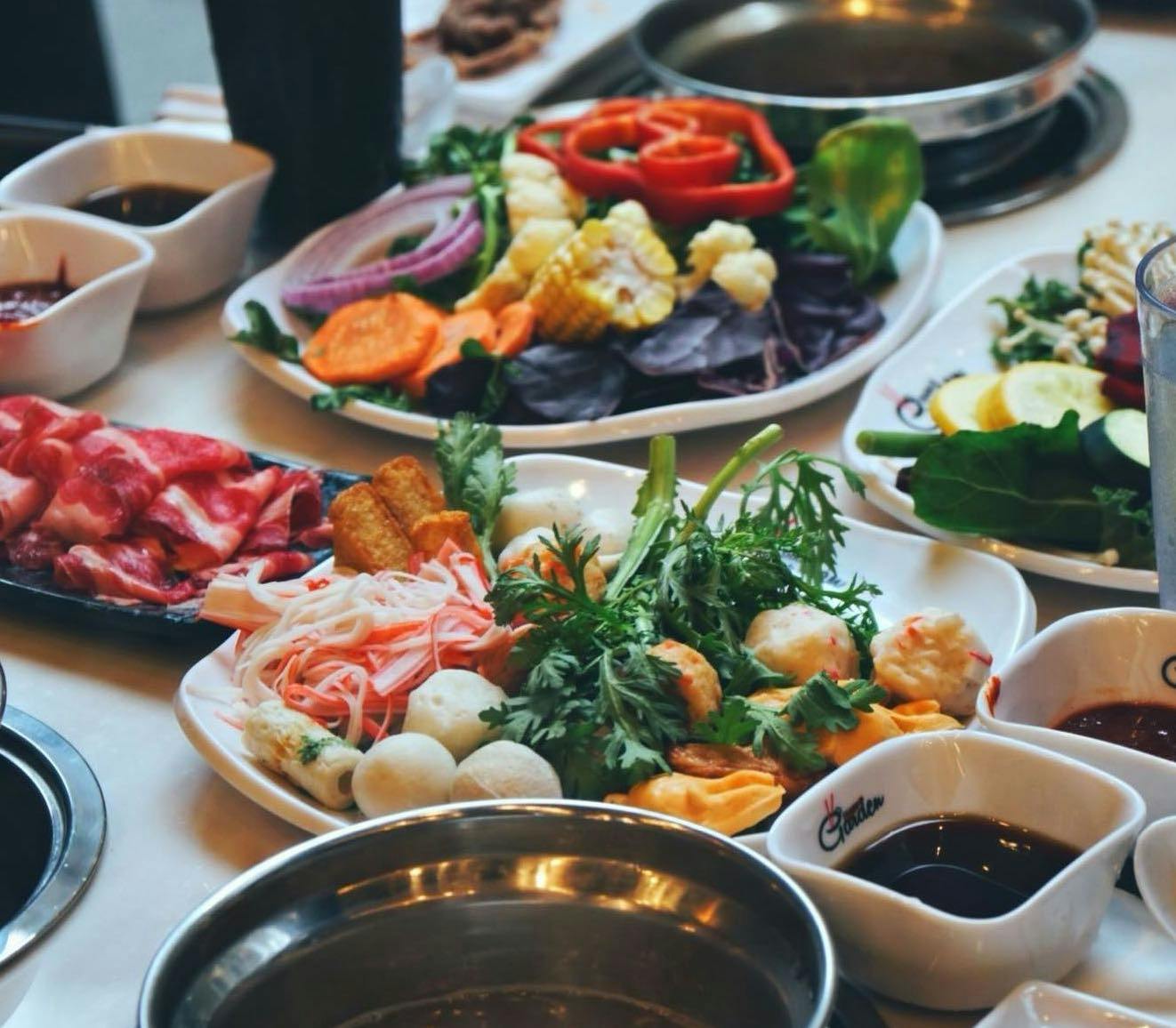 Discover the perfect taste on your culinary adventure with loved ones.
Find these restaurants with deals on the Crave app!
Hungry? Download Crave here.