Best Takeout in NYC for Hosting the Super Bowl
Because the Super Bowl is as much about food as it is about football…
Throwing a Super Bowl party at your place? Attending one? Good takeout food is a basic requirement to watch the biggest game of the year! Hosting can be expensive, but it doesn't have to be with the Crave app! And, if you're staying home this weekend to avoid loud bars full of drunk people, you'll also want some takeout at home.
Here's your guide to Super Bowl takeout:
Burger Inc
Burgers with a side of mac 'n' cheese chili poppers are ideal at a watch party! At Burger Inc, their dishes are made up of local produce, and patties made of 100% Angus beef, so you know it's good!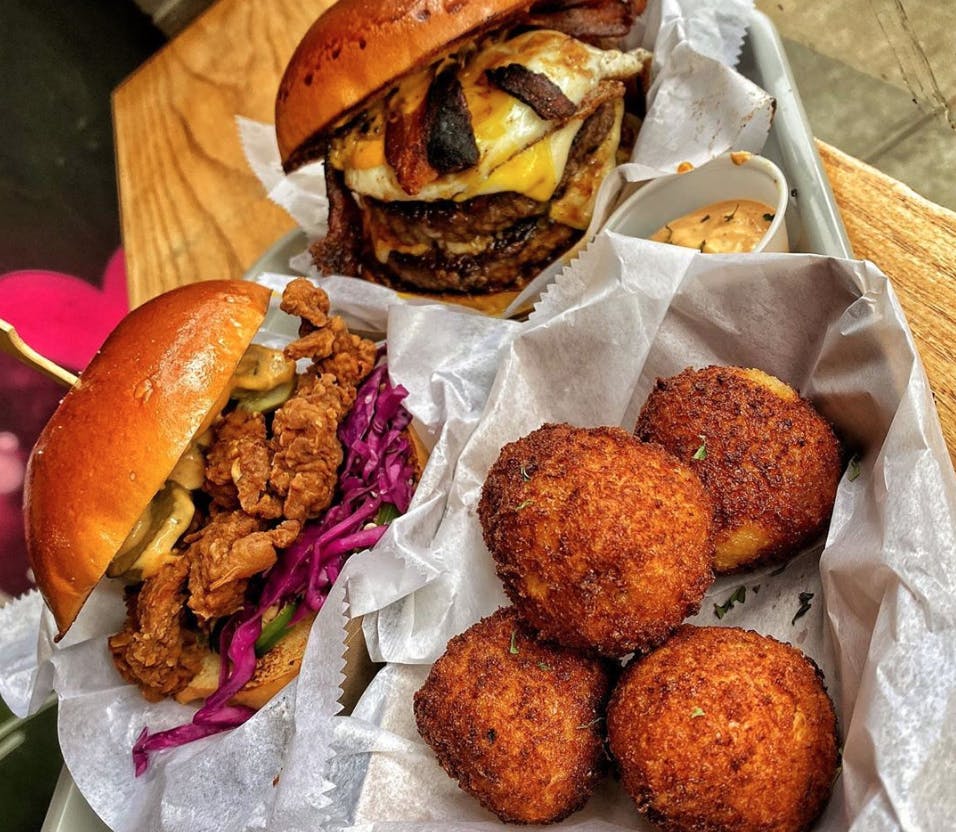 Clucks
Wings? Chicken cones? Fried chicken sandwiches and a range of saucy options? Yep, Clucks has it all. This chicken-focused spot really should feature in your diet this weekend. It's finger-cluckin' good.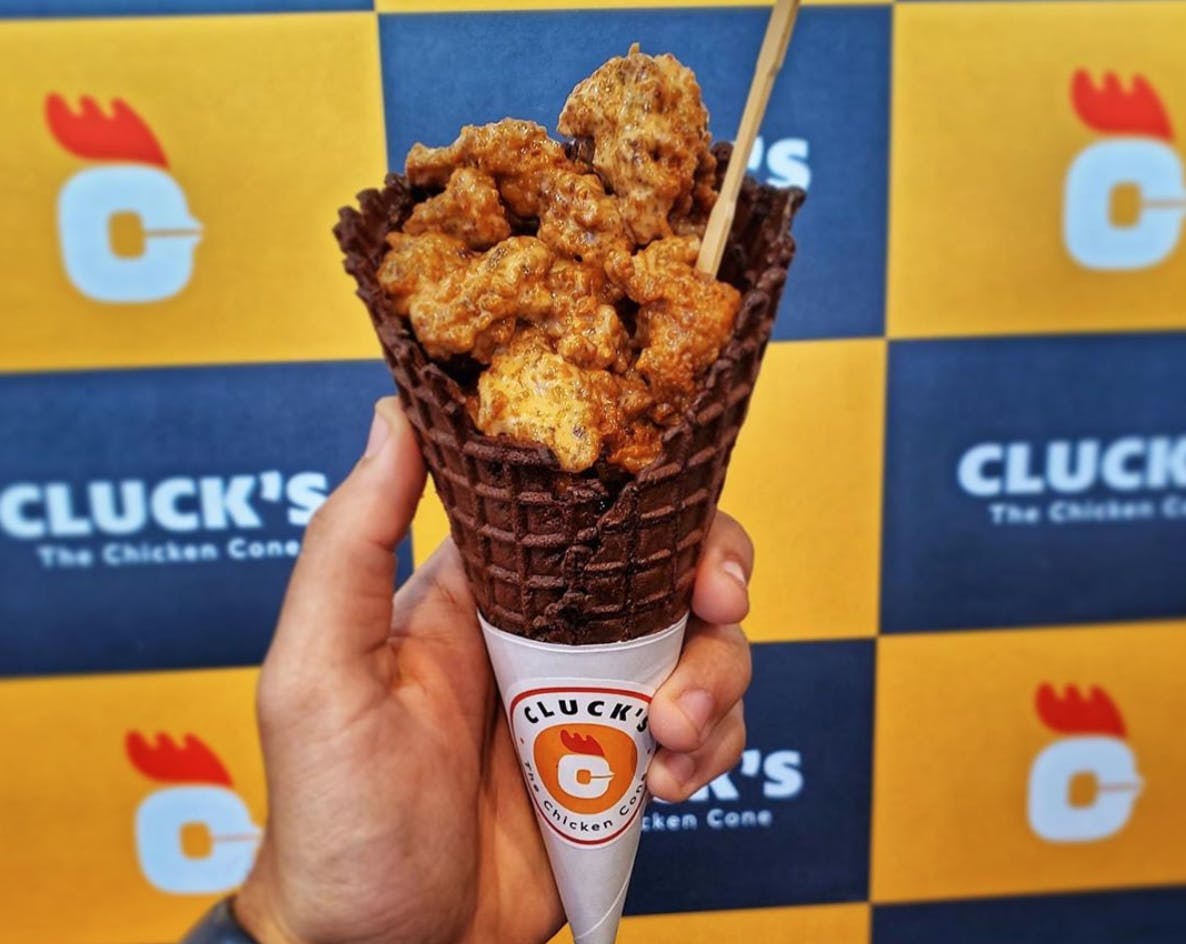 Neapolitan Express
What started as an environmentally-friendly food truck is now a snazzy pizza franchise dotted around town. Remember that the right amount of pizza for a Super Bowl party is an amount that leaves about two slices in the fridge for the next day.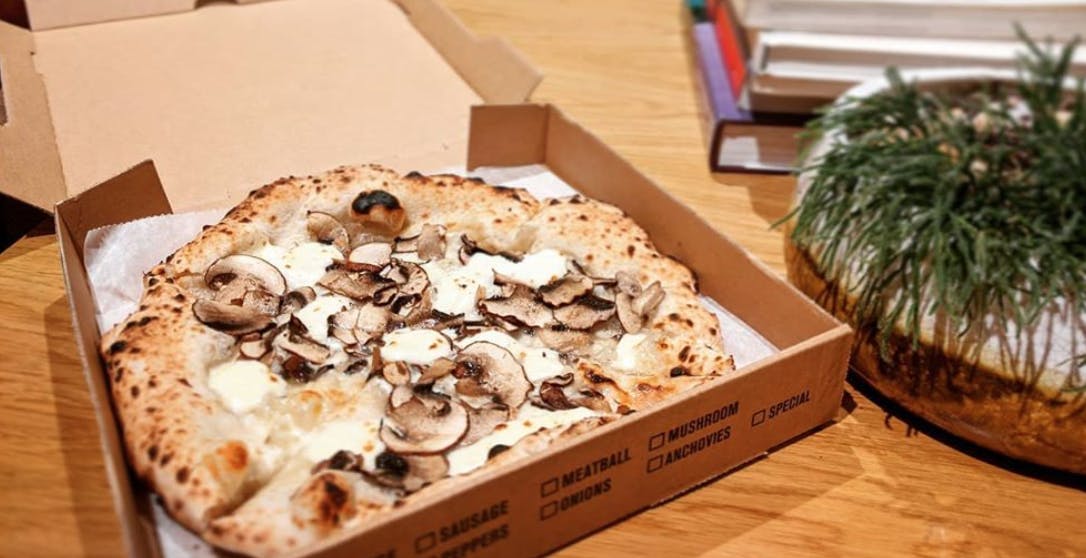 Burger Bistro
Burgers built to your liking and the Super Bowl… name a better duo! This weekend is all about indulging in things such as burgers (that you've designed yourself!), onion rings, buffalo tater tots, milkshakes and fries.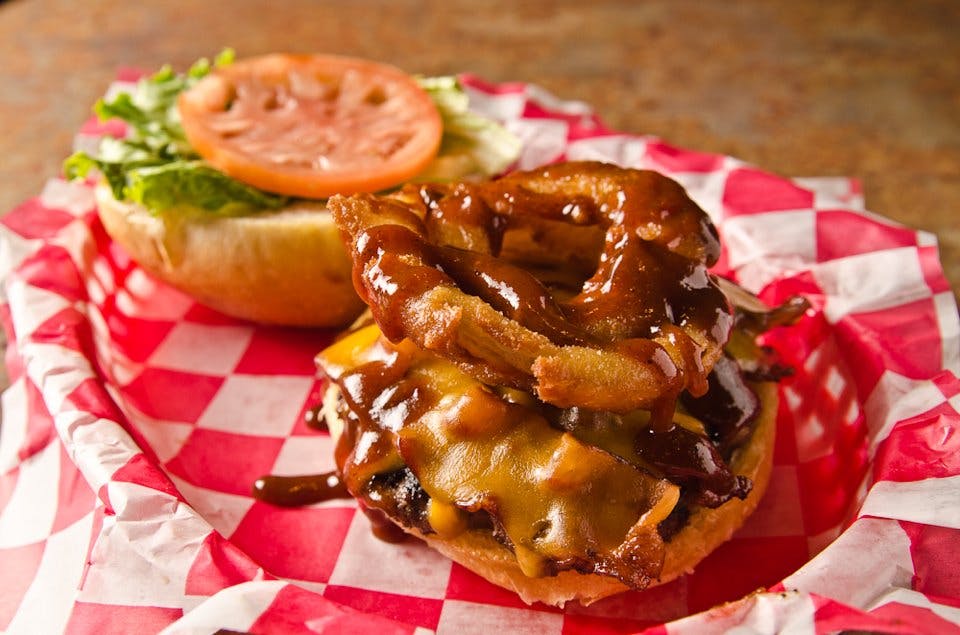 Papatzul
Tacos, guacamole, chips and booze are the ultimate combo for any day of the week, so imagine how much better they are on Super Bowl Sunday! Our pick? Their Tacos de Suedero, which are braised brisket tacos served with a tomatillo, jalapeno salsa and avocado.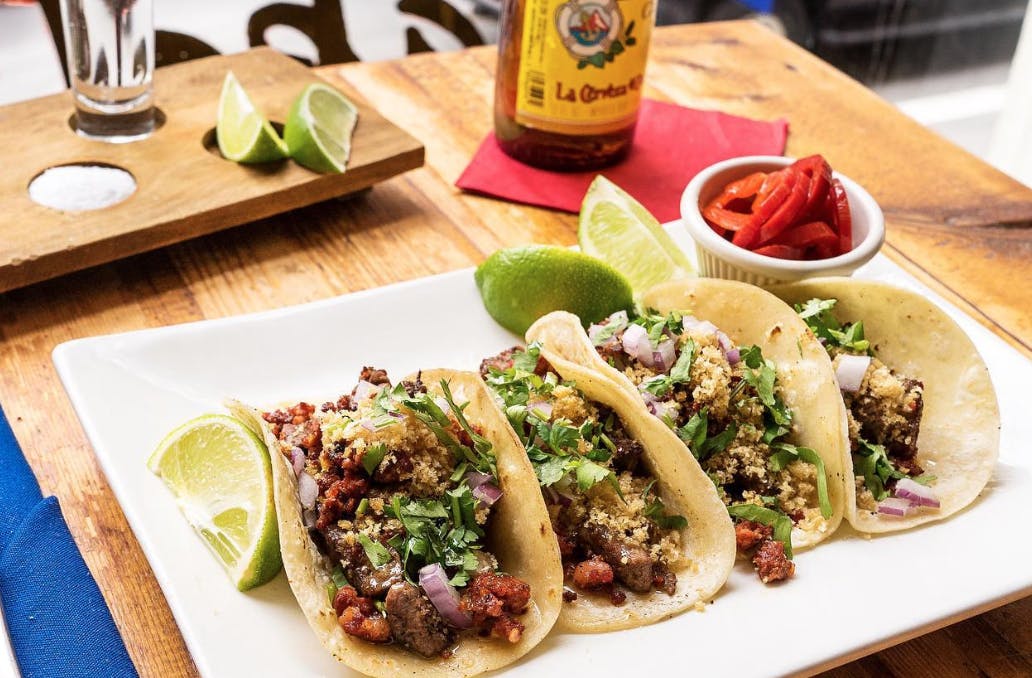 Wok Wok
While they're not the traditional Super Bowl pick, we think South East Asian street food snacks are a perfect accompaniment with beers and sport spectating. Plus, dumplings represent good fortune so your team will appreciate you eating them!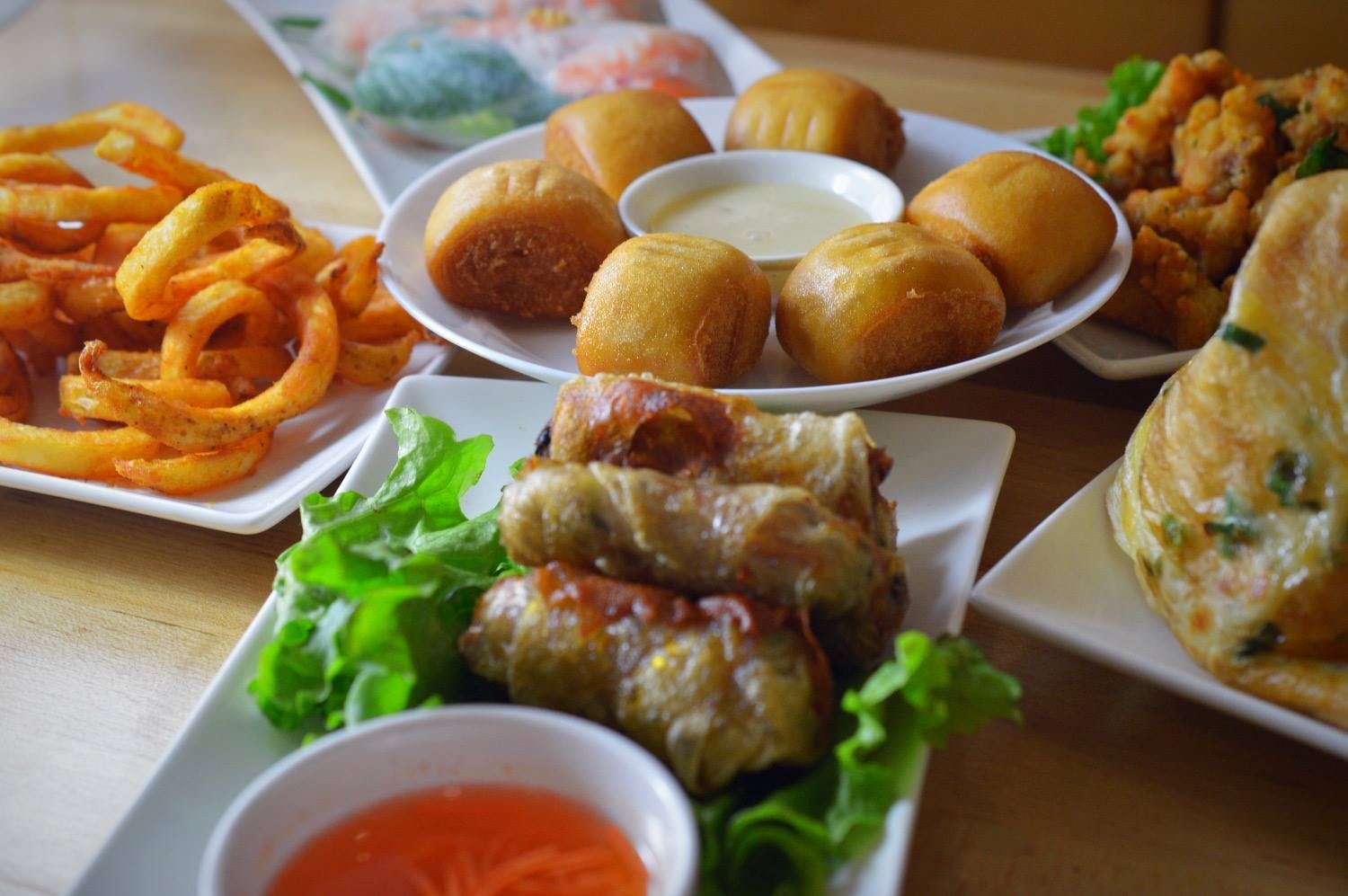 Drunken Dumpling
No stranger to those in search of takeout dumplings, Drunken Dumpling serves brightly colored handmade dumplings. These vibrant, juicy dumplings are filled with things like pork and bell peppers, or shrimp and wood ear mushrooms are perfect with cold beer!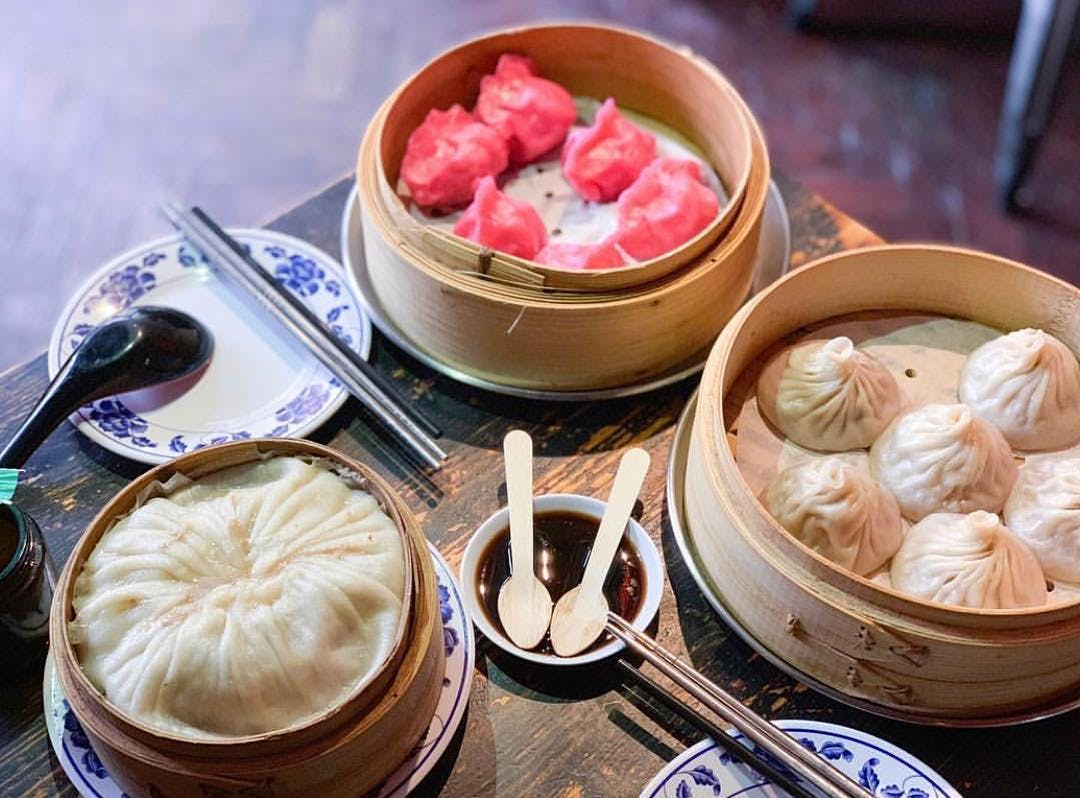 Check out these takeout deals and more in the app!
Hungry? Download Crave here.