Crave is Live in Brooklyn!
Eat out more often in Brooklyn...
Brooklyn has become a dining destination in its own right. So, it makes a lot of sense that we've crossed the bridge to where the cool kids are and launched our app in this exciting borough!
From a low-key latin vegan joint to soulful Italian to an Afro-French fusion restaurant, here are some of the Brooklyn highlights that will blow your mind on the Crave app:
Faun
Michelin-plated restaurant Faun is an American restaurant that has its roots in Italian food. They believe that hand-crafted things taste best, so you know that everything from the cocktails to the pasta will taste super soulful!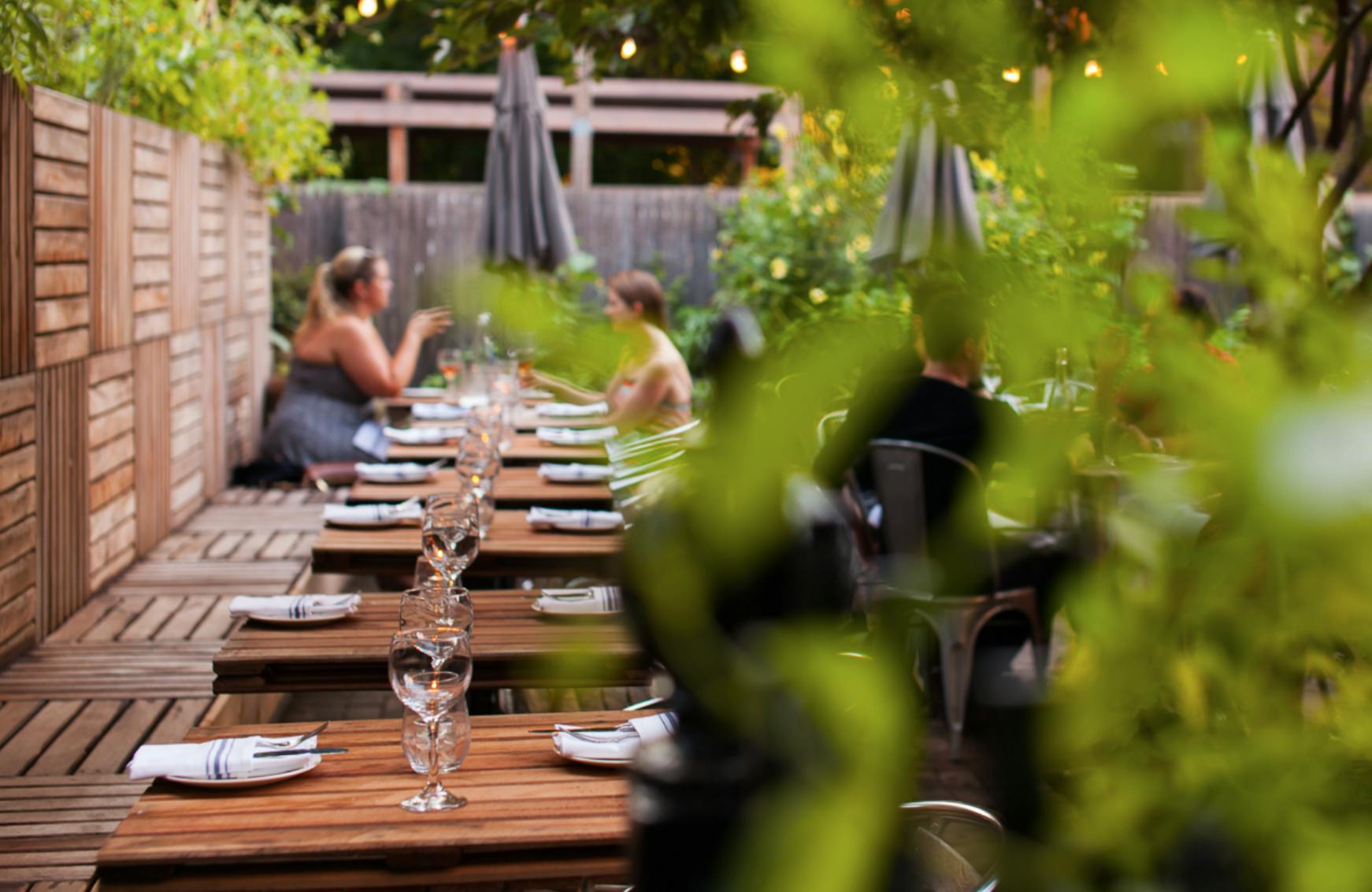 Vspot
Not only is eating a plant-based diet better for the environment, it's also delicious, especially at The VSpot! Enjoy the latin-tinged vegan menu at this uplifting restaurant, Mango Sake Mojito in hand!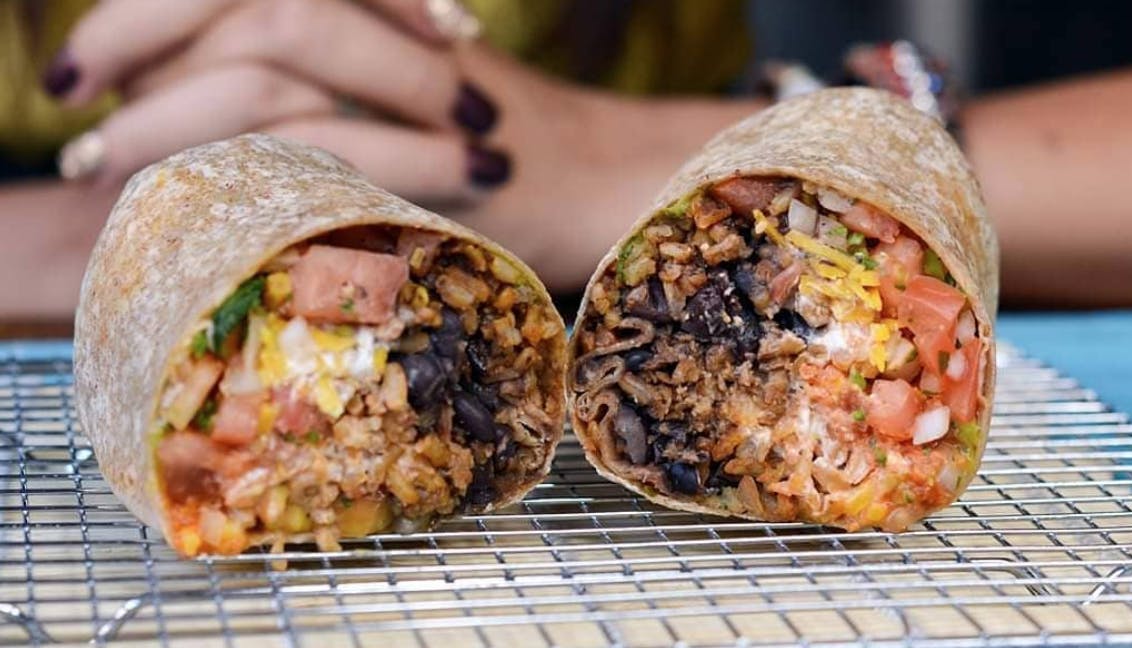 66S Fusion
With masterfully-made sushi, juicy steaks, and a fully stocked draft beer and cognac bar, 66S Fusion will no doubt delight. Our tip? Take a group; you'll want to try a bit of everything!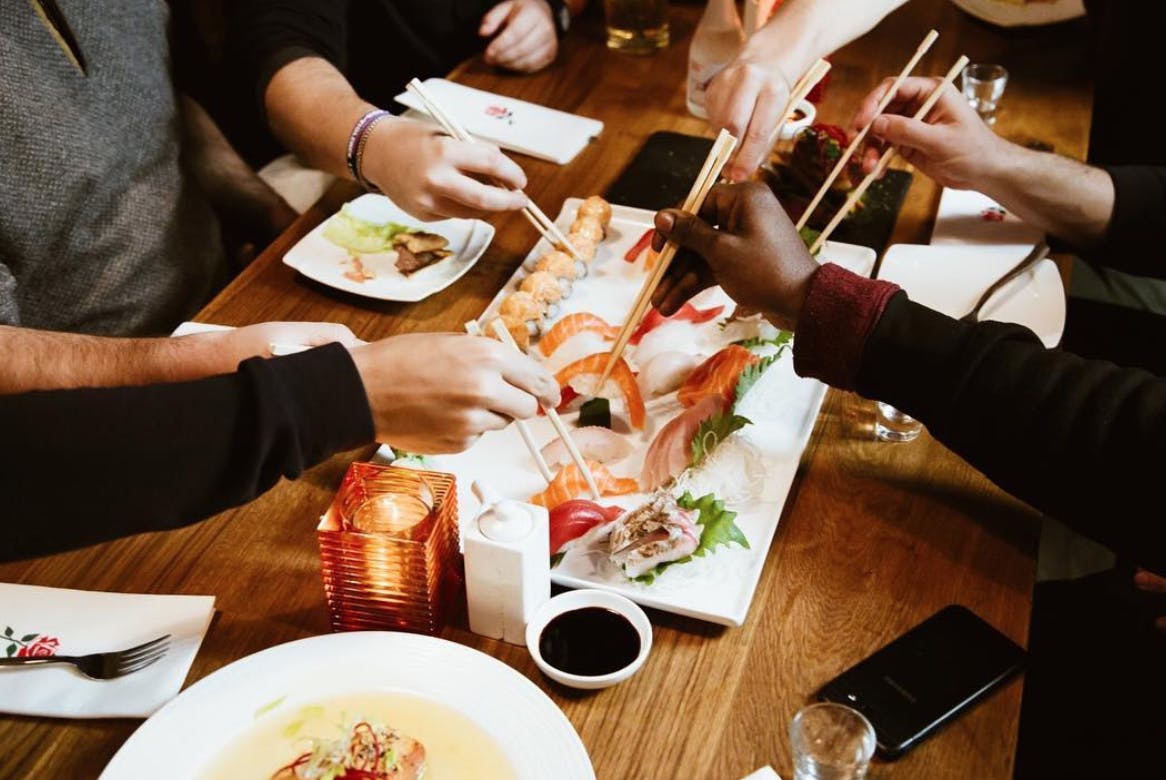 Yaso Tangbao
This is where to get your next unbelievably good dumpling and noodle fix. Modest from the outside, Yaso Tangbao offers all sorts of dumpling variations, and noodles are served soupy or crispy.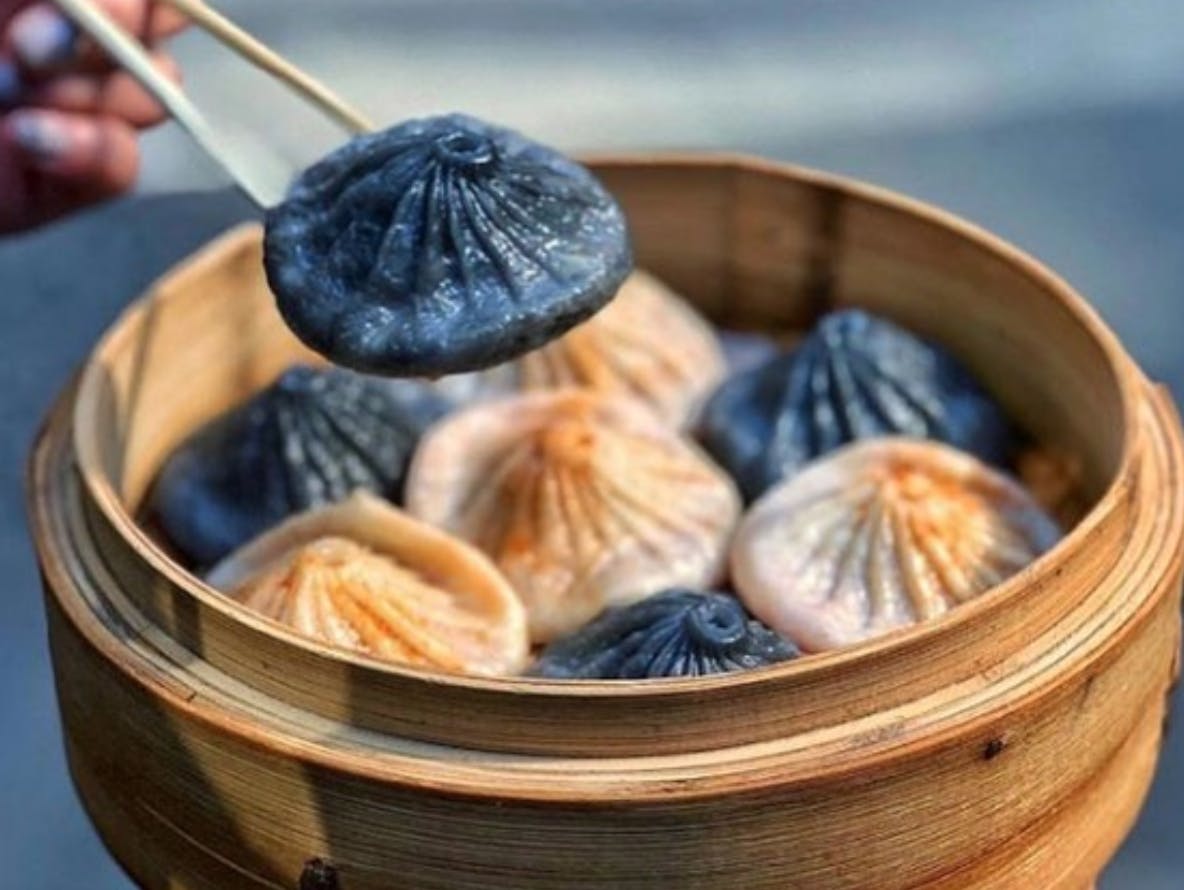 Kitchen at Cobble Hill
For a homely taste in Brooklyn, Kitchen at Cobble Hill is your go to! Their farm-to-table philosophy amplifies the healthy comfort dishes and they're famous for their Chicken Soup with Dumplings, Potato Pancakes, Kale Salad and Beef Stroganoff.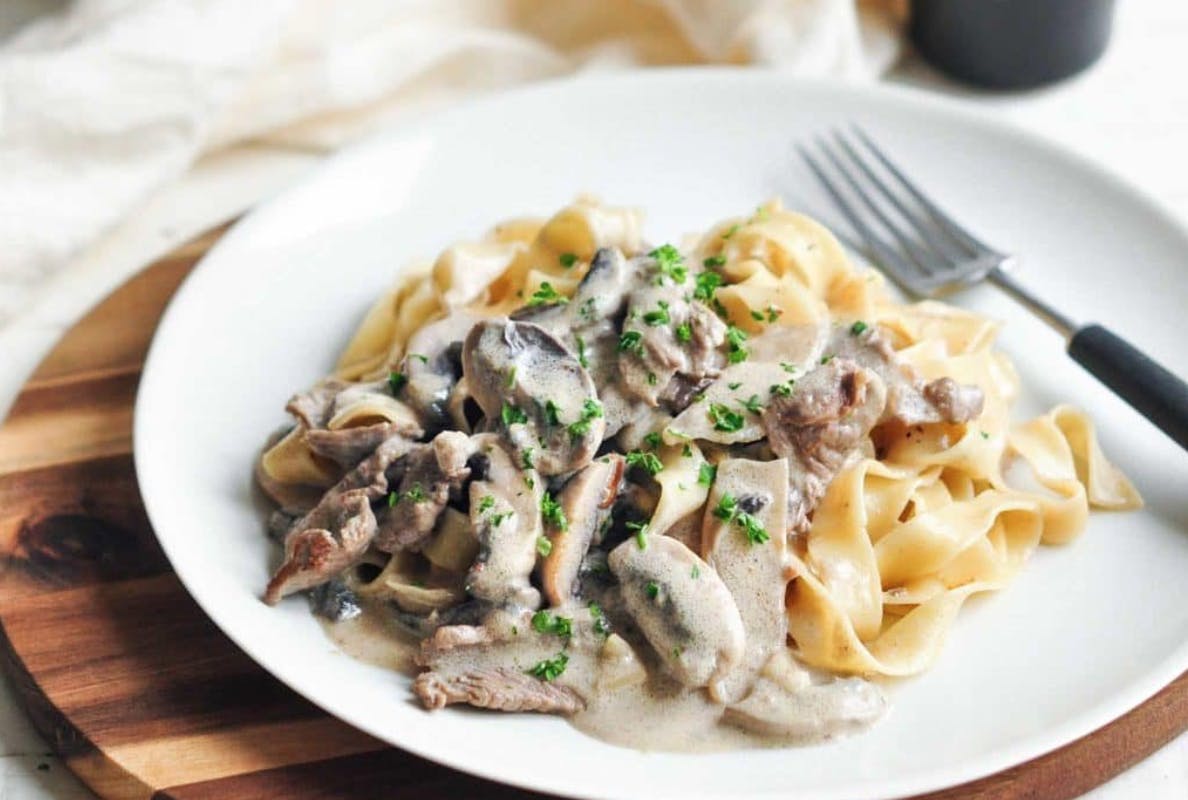 Pizza Secret
True lovers of Neapolitan food have been heading to Brooklyn for a while now for a slice of Pizza Secret. Get snug with a table full of pasta, pizza and apertivo with a backdrop of a flaming pizza oven.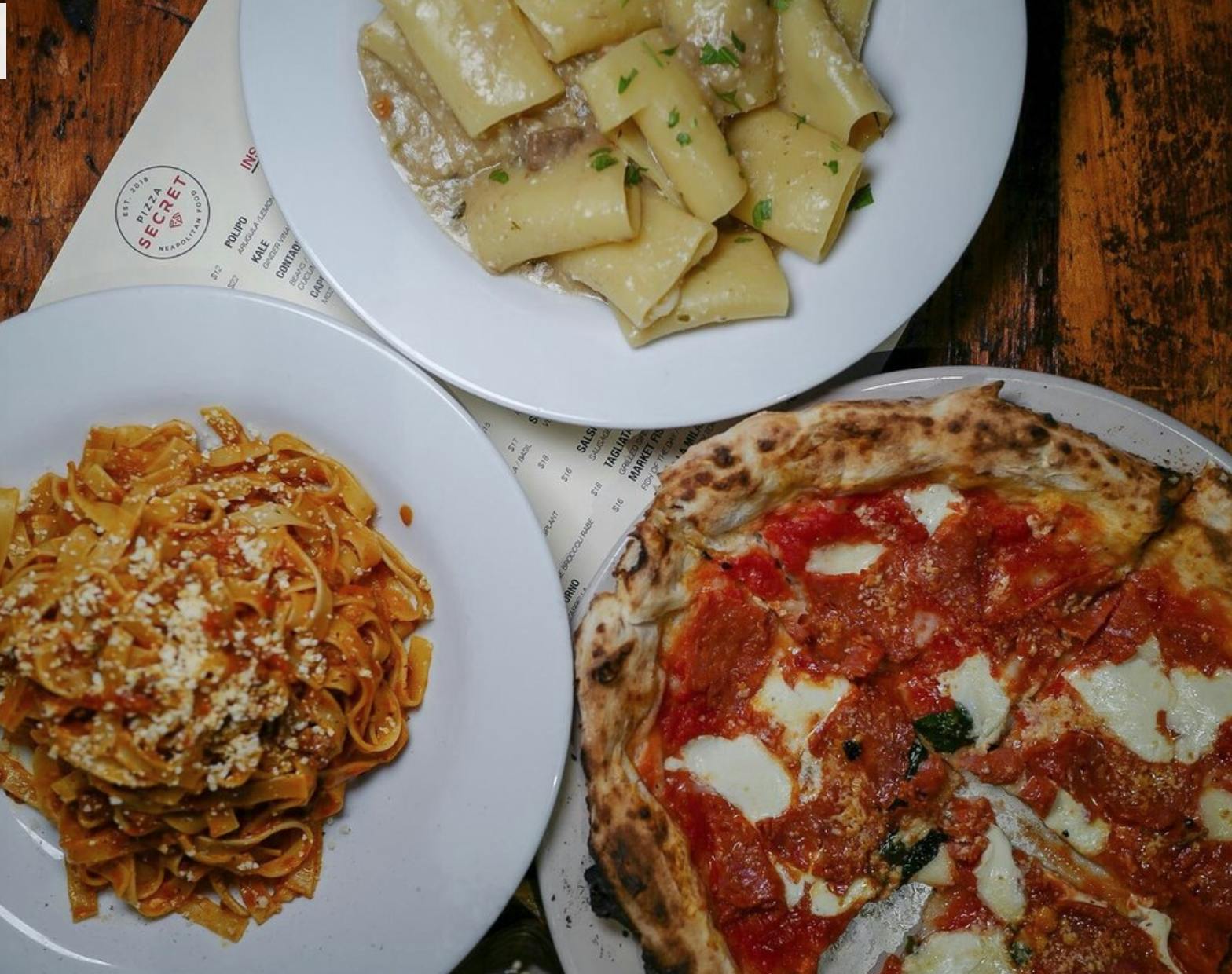 Burger Bistro
If you're not heading to Brooklyn for anything else, it's still worth it to design your own burger at Burger Bistro. Indulge in things such as burgers, onion rings, buffalo tater tots, milkshakes and fries. The beer and wine selection is stellar, too!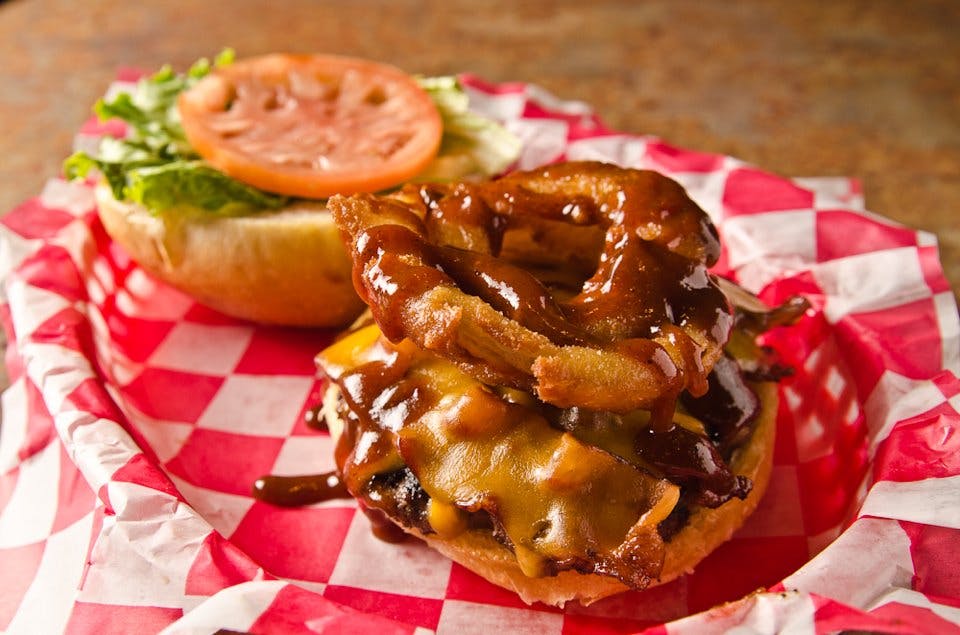 Kind of Soul
This soulful, inviting joint is known not only for their cocktails, but also for their Southern Buttermilk Fried Chicken. We're giving a huge shout out to the Veggie Burger and the Chicken and Biscuit Sandwich (and Cajun Fries of course).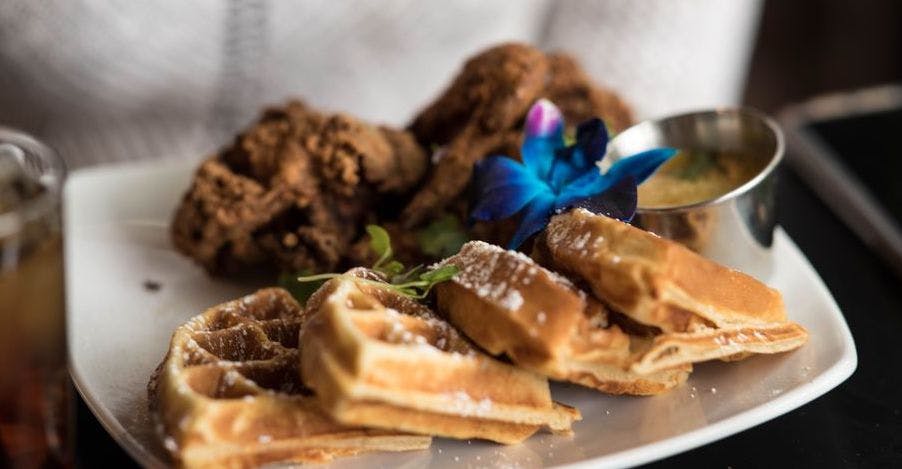 Blossom Poke
If you're on the lookout for fresh poké bowls in Brooklyn and the best Matcha Bubble Milk Tea (ever), well, you've found your next eatery! Vegan bowls are available and the teas come served in lightbulbs.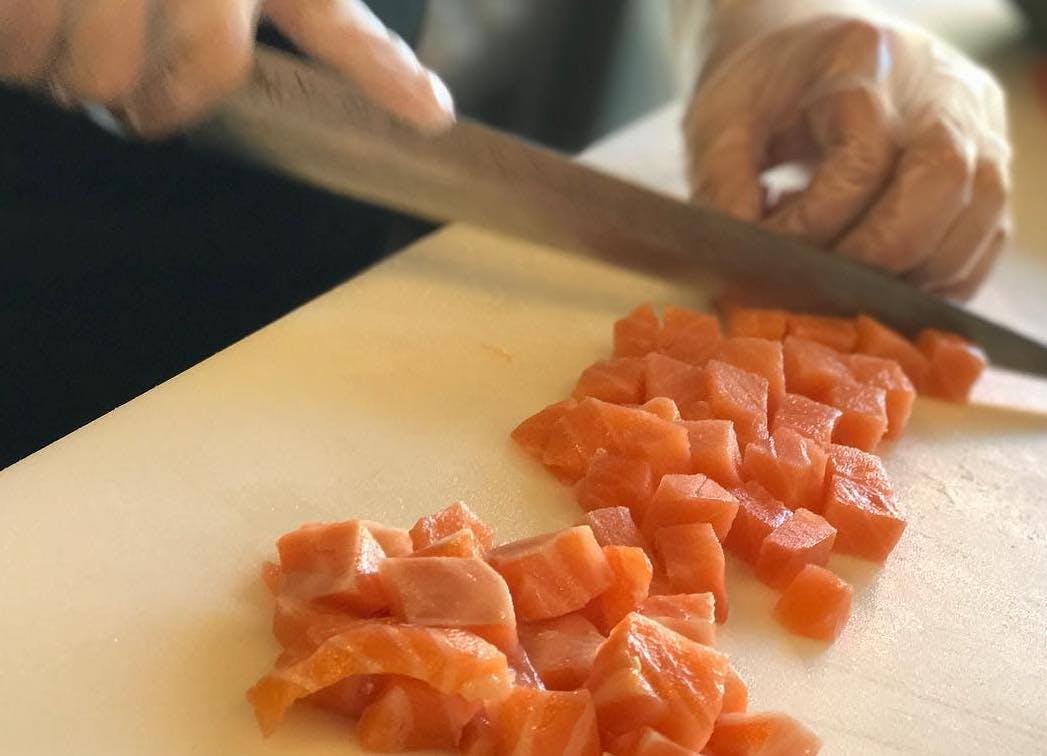 Don't let yourself get too hungry in Brooklyn! Download Crave here.