Spice Up Date Night at the Best Indian Restaurants on Crave
Nothing says romance like a spice-filled evening at an Indian joint!
Valentine's Day is approaching. For a dinner date to really heat things up, why not take your sweetheart to an Indian restaurant? Because sometimes date night needs a dash (or two!) of spice. 
With the aromatic, buzzy atmosphere, Indian restaurants are also perfect for a charming V-Day dinner with friends, or a cute solo date for all you self-lovin' singles out there.
So, if you love filling your table with countless curries, numerous naan breads and deep dishes of daal, take heed: we've rounded up New York's best Indian restaurants on Crave:
Babu Ji
With a menu that spans across Indian street food, regional curries and tandoori specialties, this place proves that Indian food can be so much more than pappadams, curry and rice. It's a big, harmonious riot of color and flavor.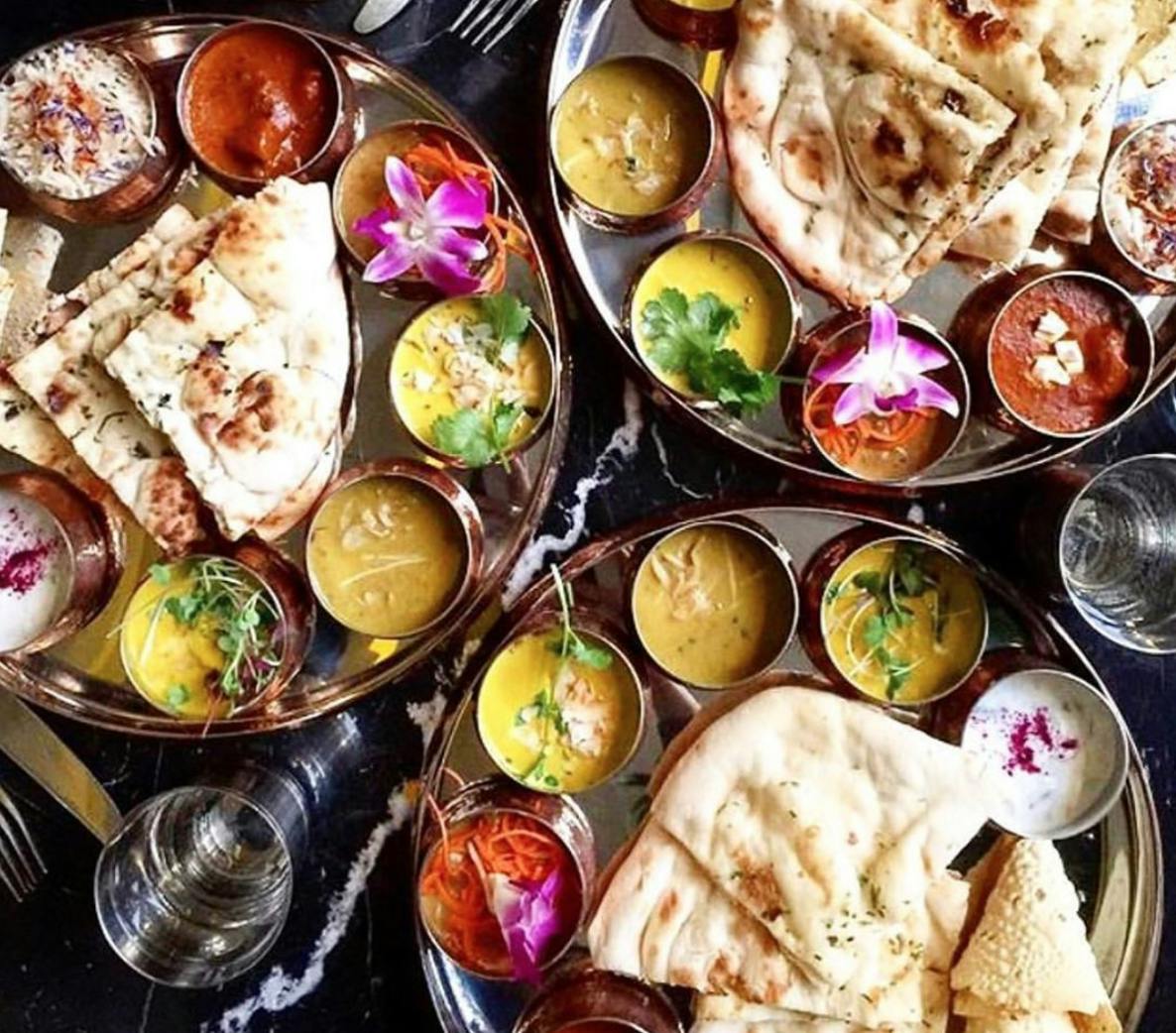 Badshah
This funky joint showcases inventive dishes inspired by Indian street food and spices from all over Asia. Their menu has enough curry and kulcha to make any Indian food-lovers' head spin.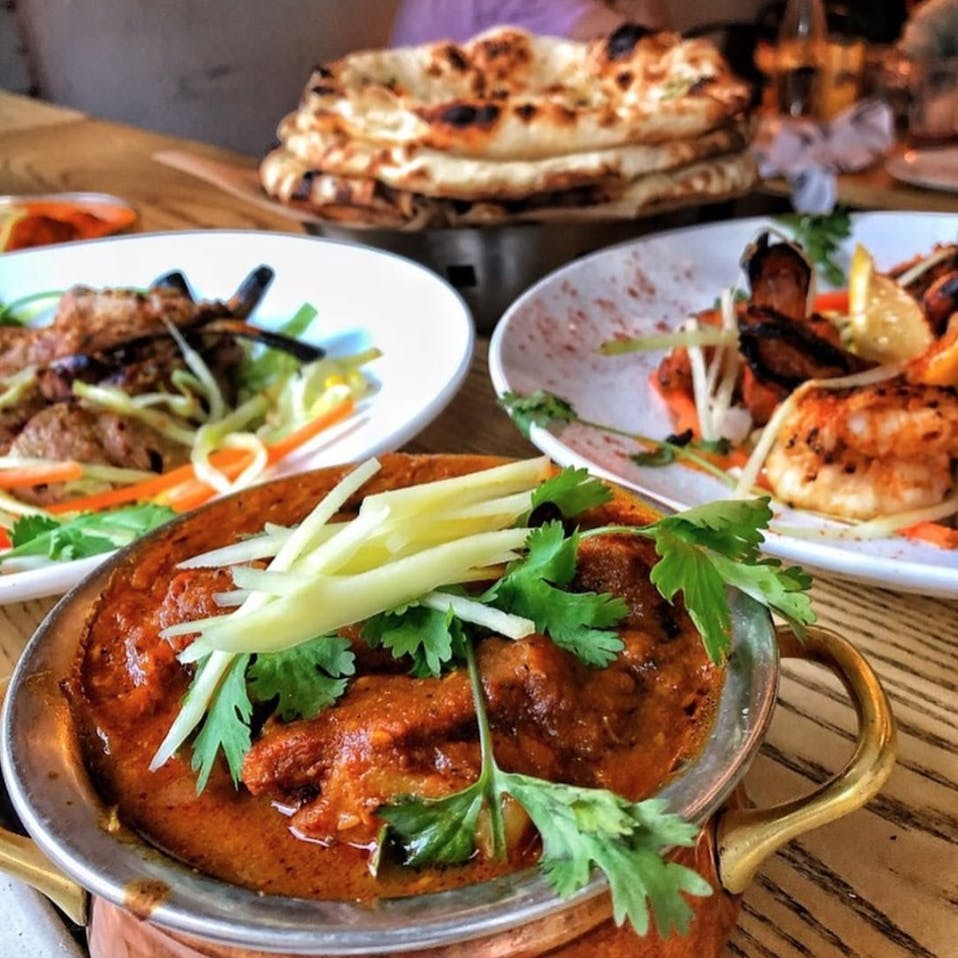 Khiladi
Extra cute date alert! Khiladi is a sassy Indian spot in the East Village where you can eat some adventurous Indian starters and hearty classic mains while you watch '80s South Indian films.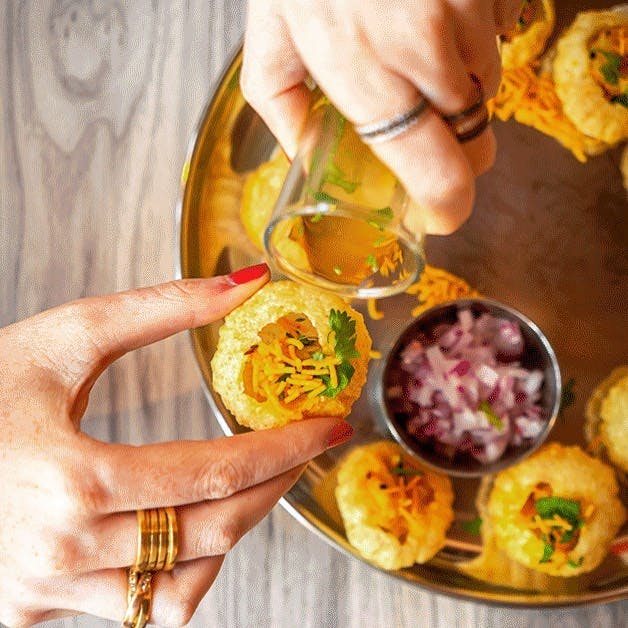 Utsav
Named after a Sanskrit word for 'festival', Utsav's dishes are little 'Utsavs' in themselves: explosions of colors, spices and tradition. Celebrate love with a sumptuous feast!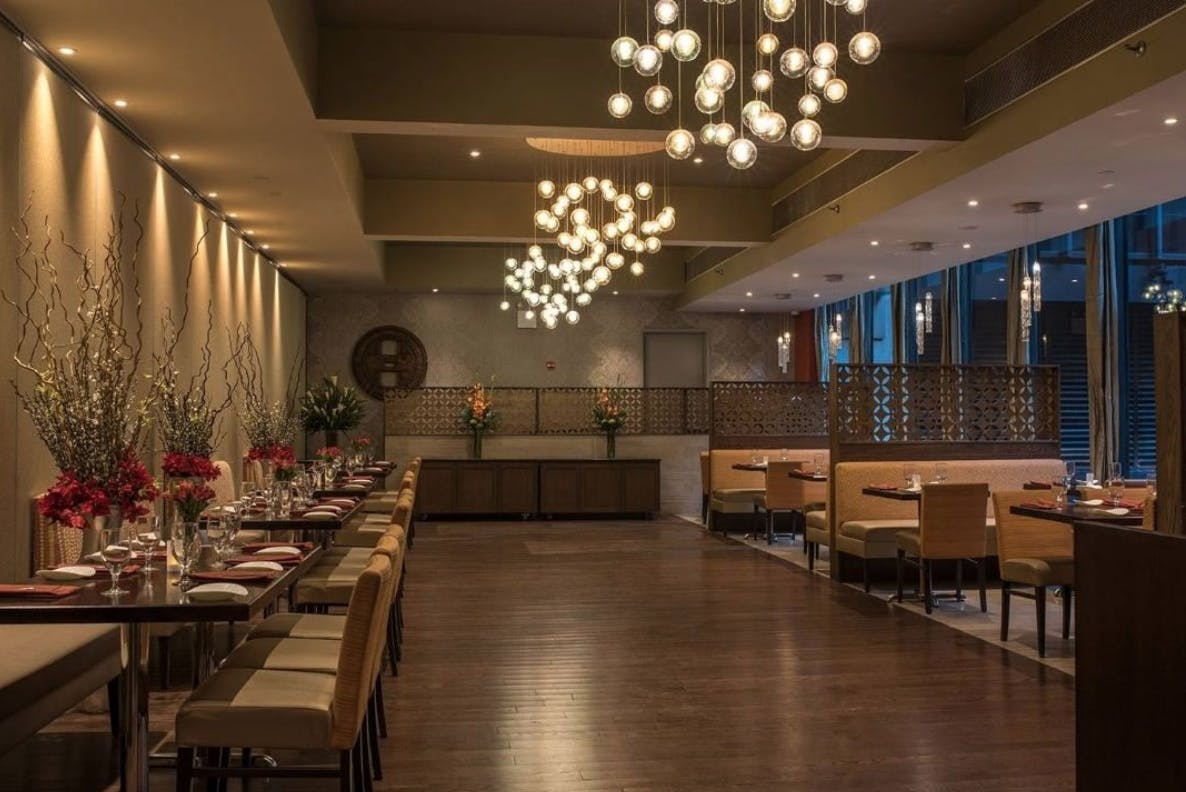 Surya
There's nothing like curries and craft cocktails in a casual contemporary Indian spot! If there's a lot to cheers to on your date, why not do it with Sassy Lassy cocktail over a side of Tandoori Bites and Jalapeño Cheddar Cheese Naan. Yum!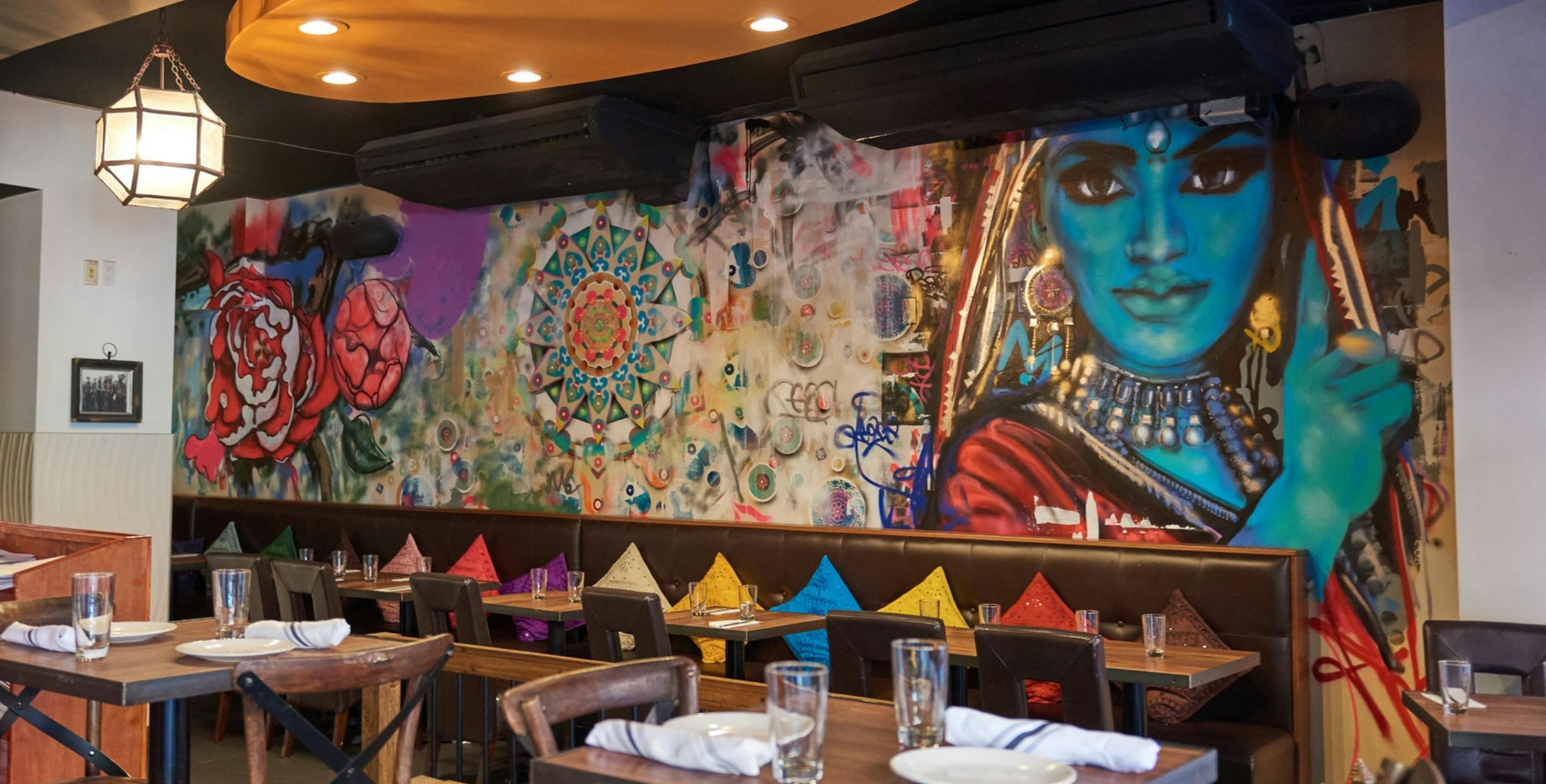 Masala King
Step it up a notch and indulge in these old favorites with a twist. Masala King has the perfect vibe for date night or dinner and drinks with the crew. Get snacking on pappadums while you await your first round of fruity cocktails.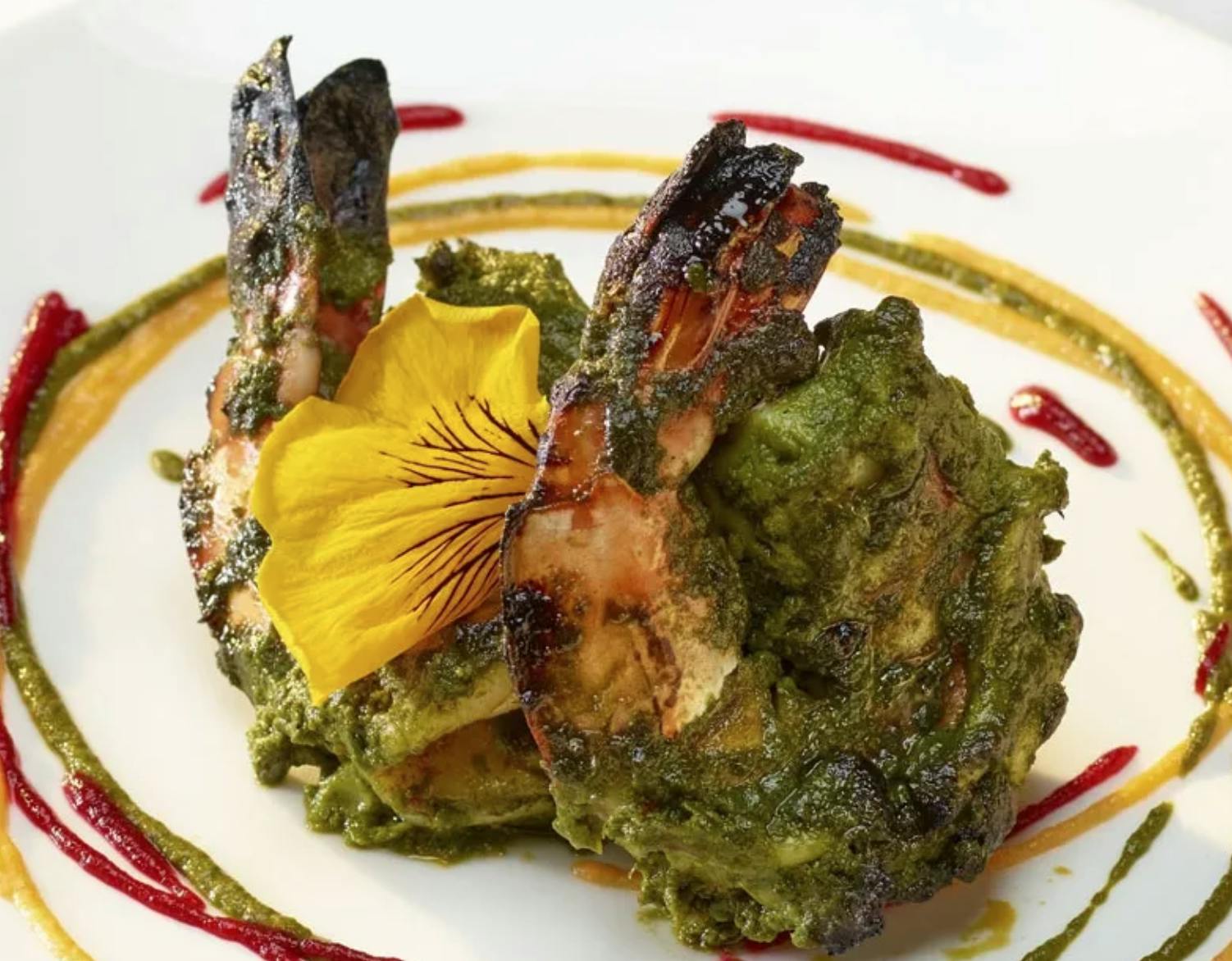 Bombay Chowk
With arched doors and a lantern-clad dining room, you'll feel like you've been welcomed into someone's home. This restaurant has got all the good stuff: dosa, curries, tandoori, biryani and breads, and plates of selections inspired by the north or south of India.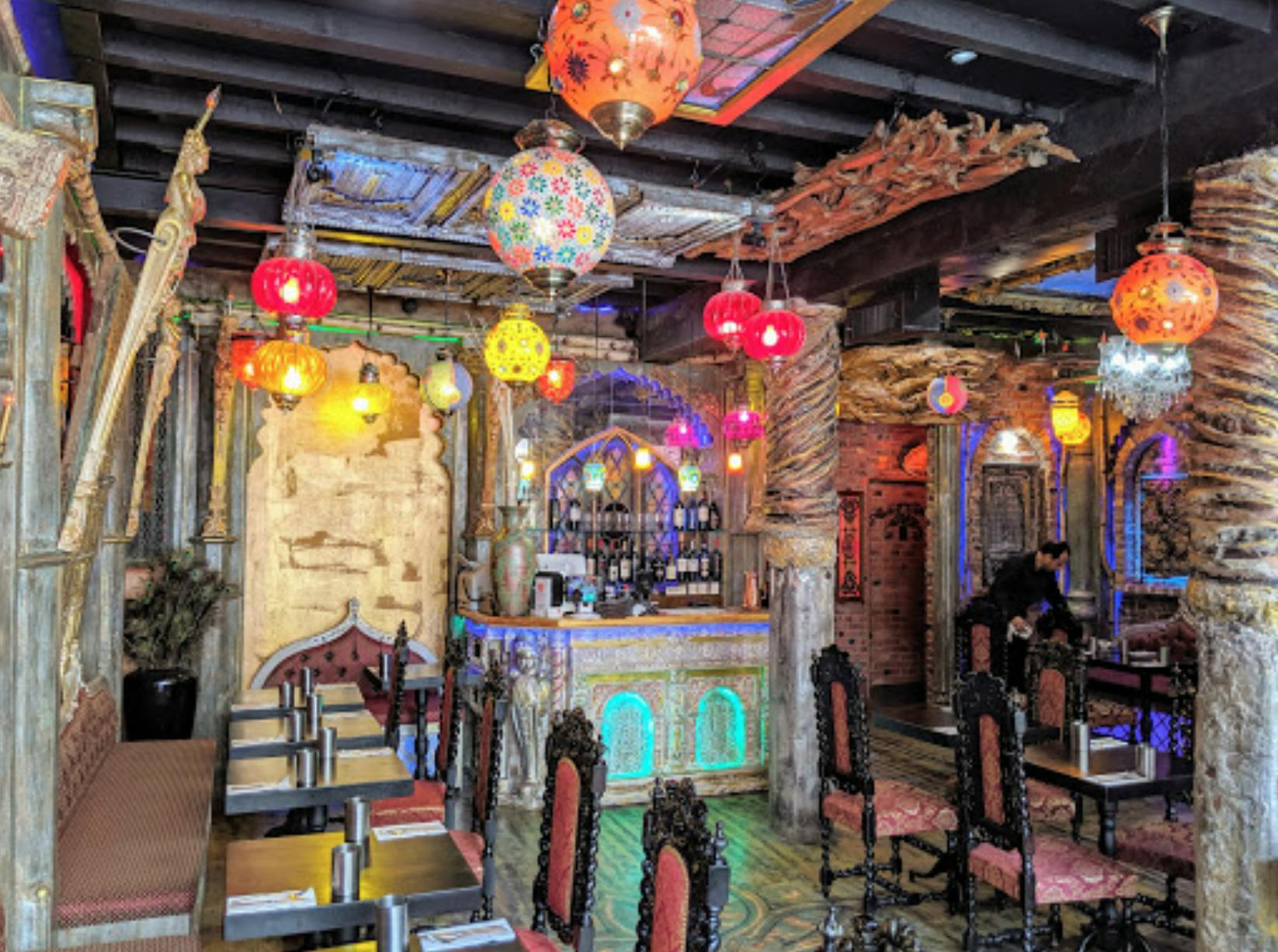 Heat things up with the Crave app!
Hungry? Download Crave here.