Restaurants with Movie Set Worthy Interiors
Lights, camera, action! Dine like a star…
If you dream of being in a movie set, you needn't look too far! When it comes to movie locations, New York is the obvious choice for many directors. There are plenty of restaurants on Crave with dramatic interiors that will make you feel like you're dining in a captivating film. While there are no guaranteed magic carpet rides (you'll need to find your own way there), you can explore whole new worlds with these restaurants!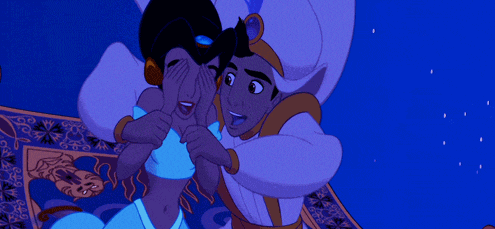 From serious 'under the sea' vibes to a restaurant that could be deemed the 'Meryl Streep of restaurants', here are the nominations for the restaurants with the best movie set interior:
Lamia's Fish Market
At Lamia's Fish Market, you can dive headfirst into the Mediterranean. Expect an extensive seafood-focused menu featuring freshly-shucked oysters and ceviche. The interior design goes a little overboard, and we love every inch of it.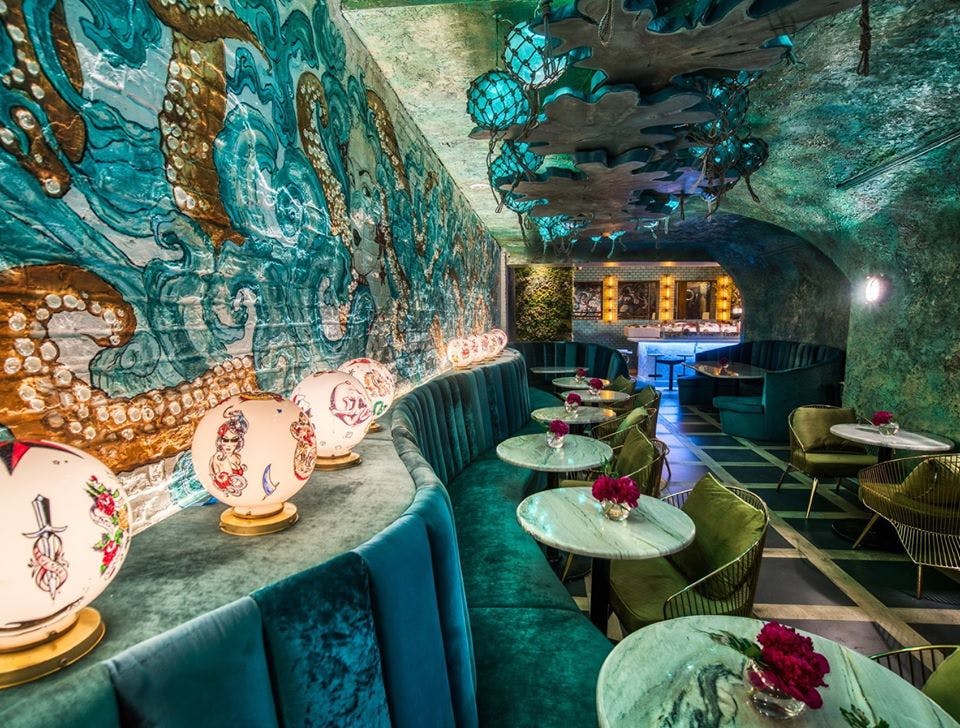 Trattoria Italienne
With a strong focus on seasonal cuisine and ingredients sourced all the way from Italy, it'll be hard to not fill up on aperitivo here! It's sophisticated with James Bond feels. Pull up a chair, grab a bread stick, some stuzzichini and a glass of wine (or a shaken martini), before moving on to your favorite pasta dish.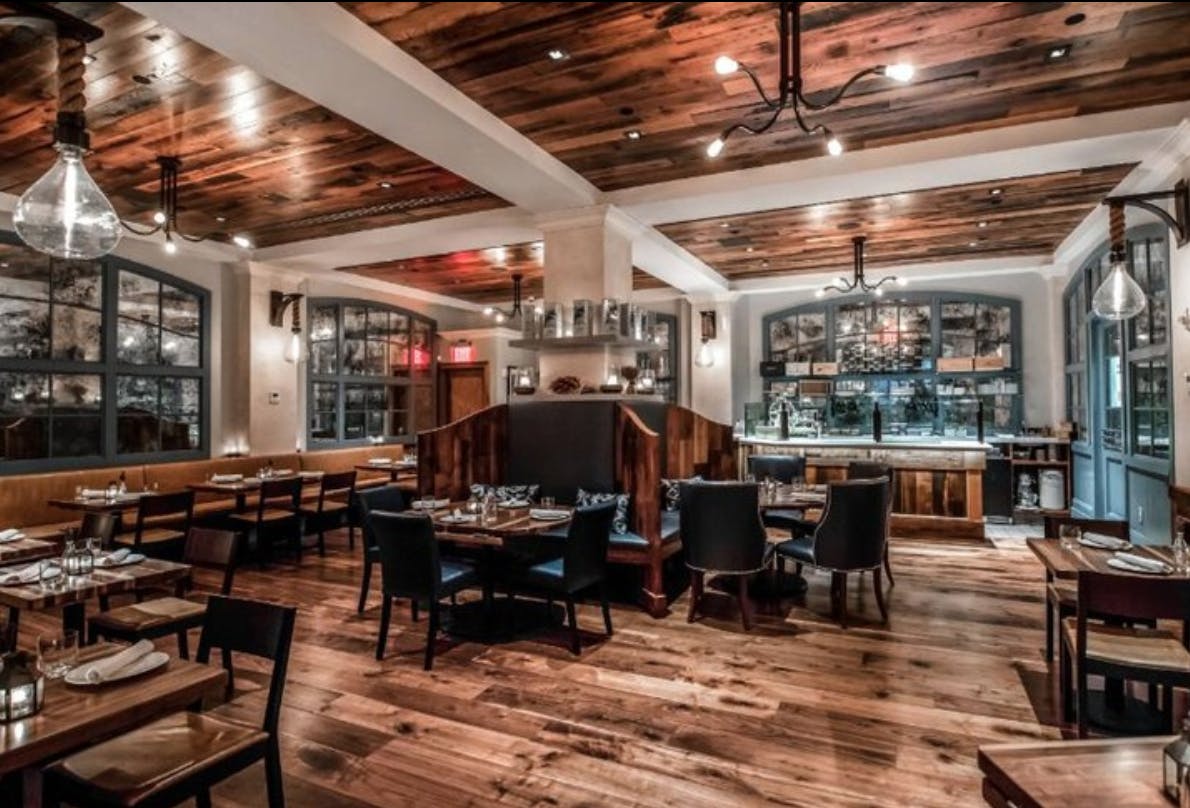 Bombay Chowk
With arched doors and a lantern-clad dining room, you'll feel like you've been welcomed into a Bollywood movie set. This restaurant has got all the good stuff: dosa, curries, tandoori, biryani and breads, and plates of selections inspired by the north or south of India.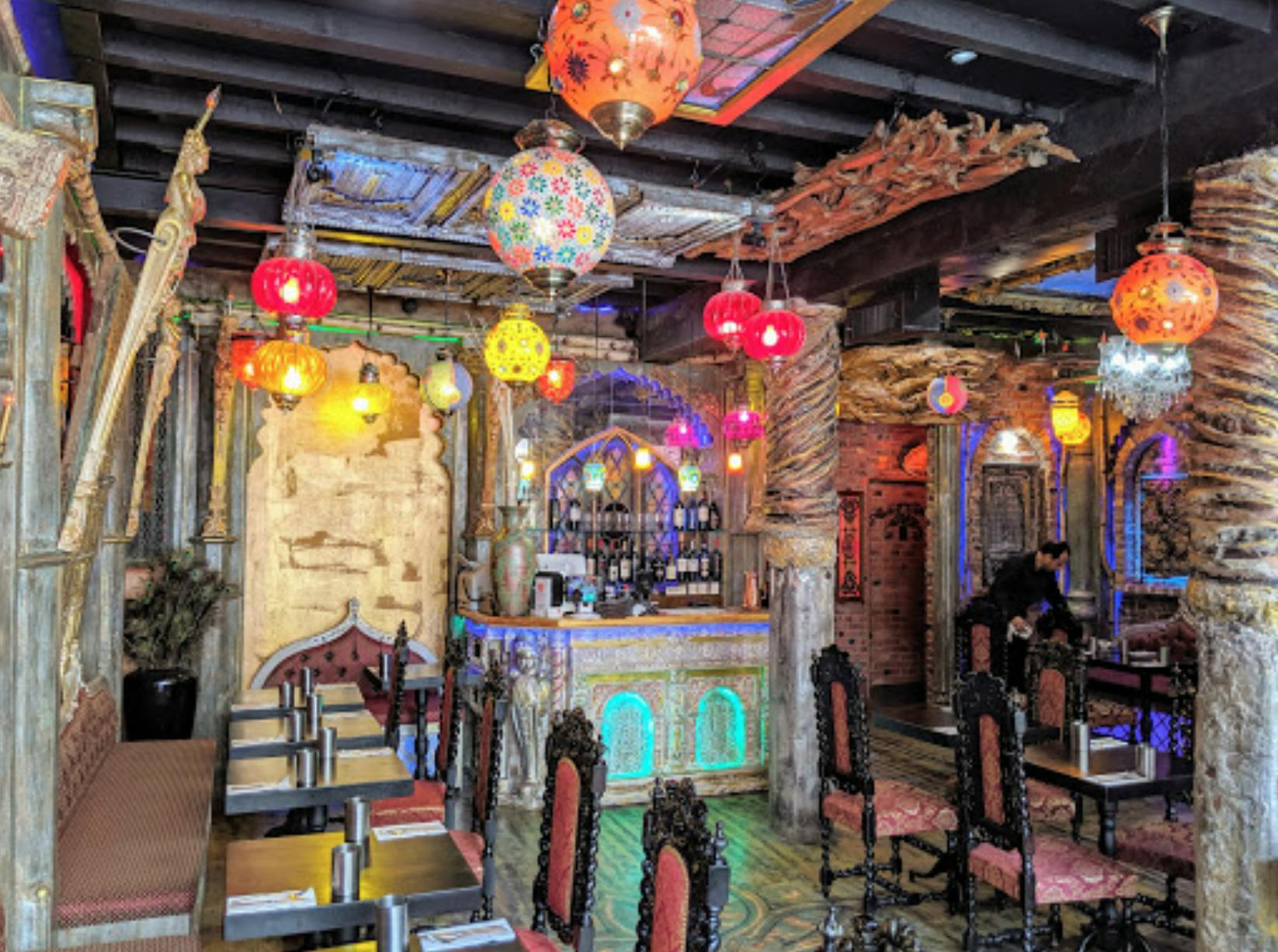 Baby Brasa
You'll be donning paper umbrellas in no time at this sexy, organic Peruvian restaurant. While Baby Brasa is mostly known for its ceviche and tapas (and its model owner), we're raving about their tropical movie setting interior with vacay vibes!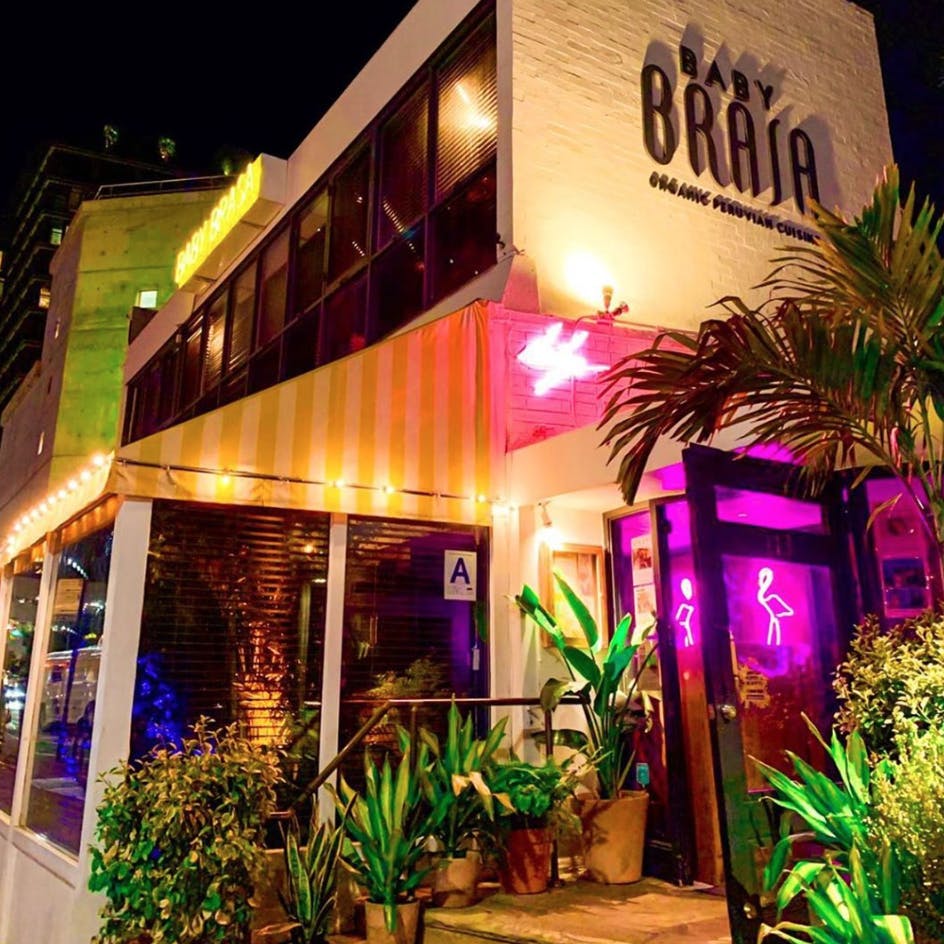 Mari Vanna
Step through lace curtains hanging from the doorway, greet the cuckoo clock and head straight for the rich cabbage soup and borsch. Mari Vanna looks like a typical Russian apartment complete with photographs of Russian relatives you didn't know you had.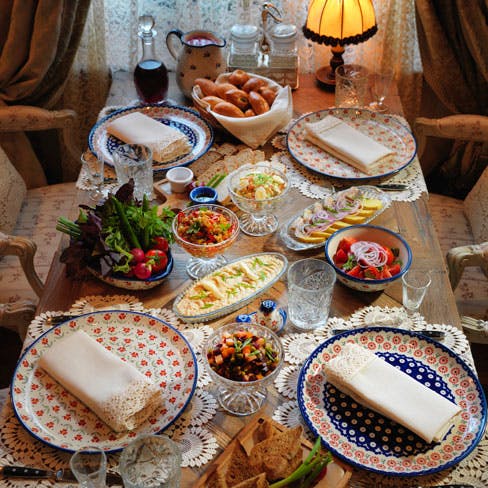 Mykonos Bleu 
Mamma mia! A sense of pride in Greece's history and heritage comes through in the epic venue of Mykonos Bleu. Step into this gorgeous spot full of Greek island energy to snack on dips, dolmades and spanakopita, and sip on Greek wines!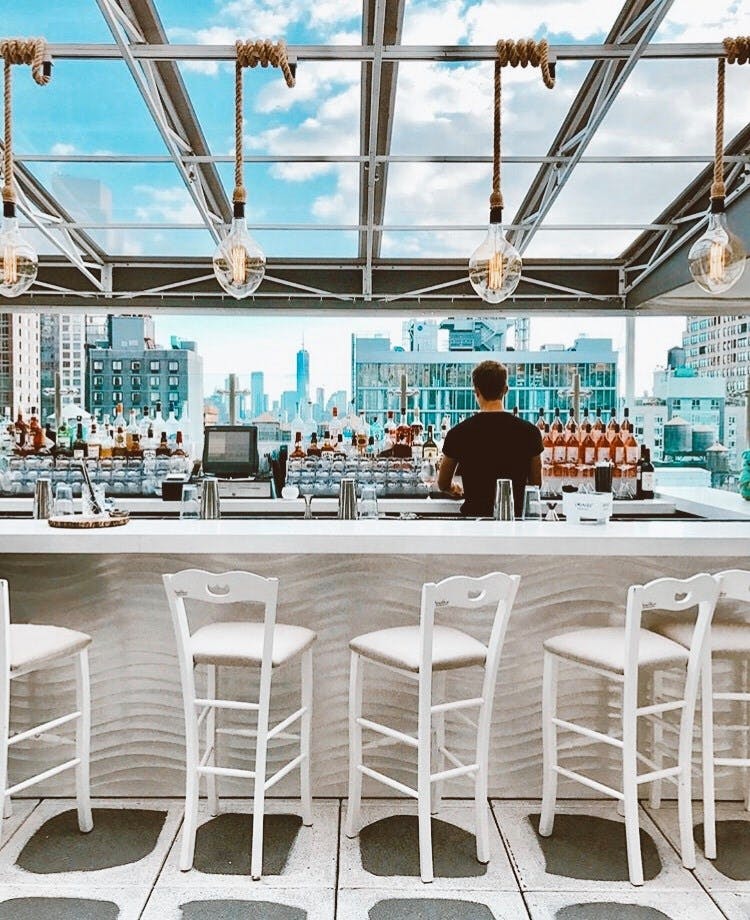 Tijuana Picnic
With sexy booths, a selection of over 100 tequilas and mezcals, and exceptional Mexican dishes, this subterranean Mexican speakeasy provides the perfect backdrop for groups that are after a good time.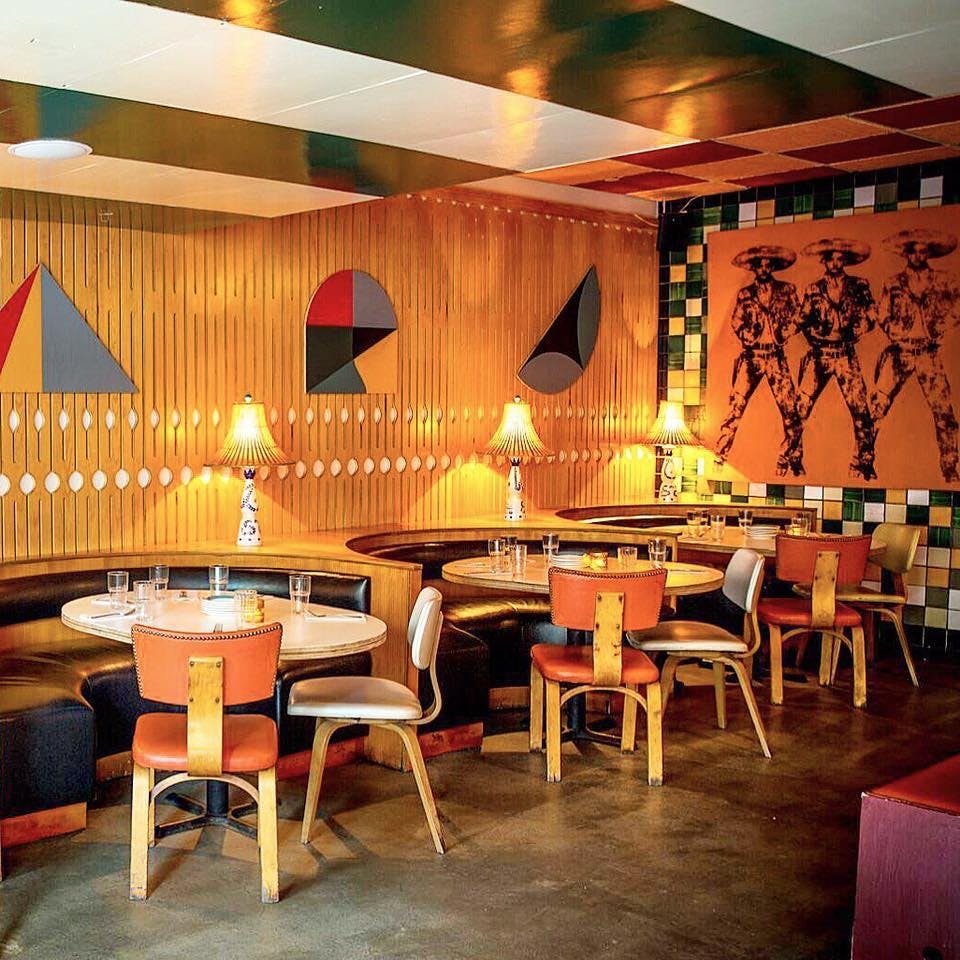 Spiritea
If you're catching up over tea, why not enjoy it in a calming baby pink 'beauty school drop out-esque' space. Spiritea's sweet treats deserve their own awards for being so cute, delicate and delicious!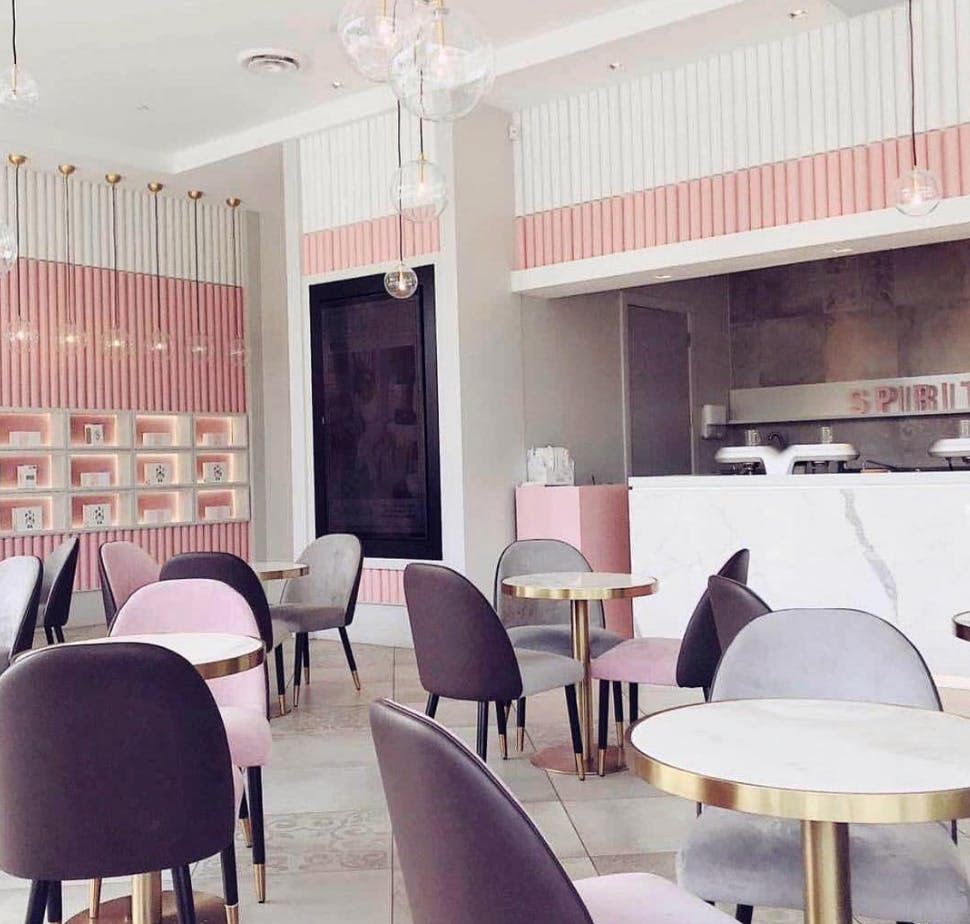 Wondering which is the 'Meryl Streep of restaurants'? We'd say all of them, as they're all award-worthy and Meryl is far too versatile as an actress to represent just one!
Live out your dreams! Check out these venues in the app!
Hungry? Download Crave here.