Pasta in NYC | Where to Fill Your Carb Quota
Because a good life is proportional to the amount of pasta you have, right?
Let's be real about something. As much as we try to cut carbs, our love for pasta will always linger. But honestly, who can live without a load of lasagna or linguine every once in a while? Undo that top button and settle in. These are the best pasta joints on Crave to fill your carb quota!
Trattoria Italienne
With a strong focus on seasonal cuisine and ingredients sourced all the way from Italy, it'll be hard to not fill up on aperitivo here! Pull up a chair, grab a bread stick, some burrata, and a glass of wine before moving on to your favorite pasta dish.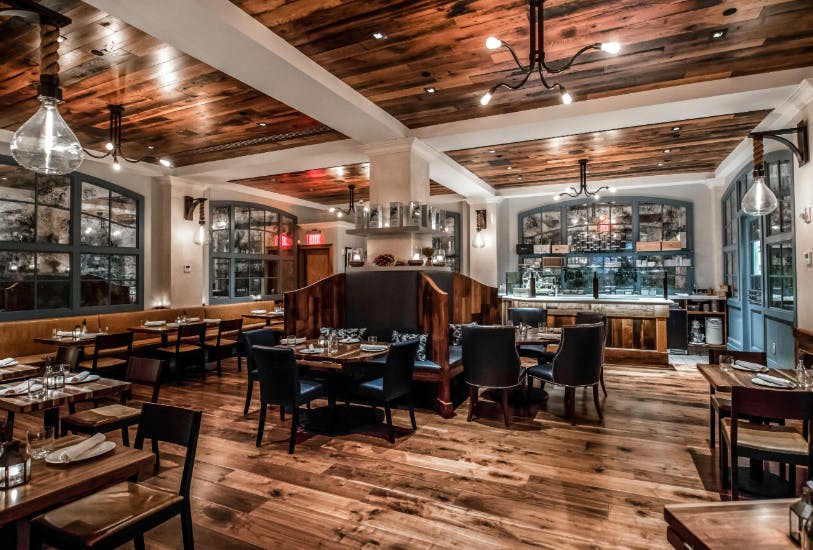 Serafina 
Oh for the love of pasta! Get yourself to Serafina, where the artistry of Italian cuisine is celebrated in the most sumptuous ways known to humankind. They're experimental yet unpretentious—a stellar combo if ever there was one.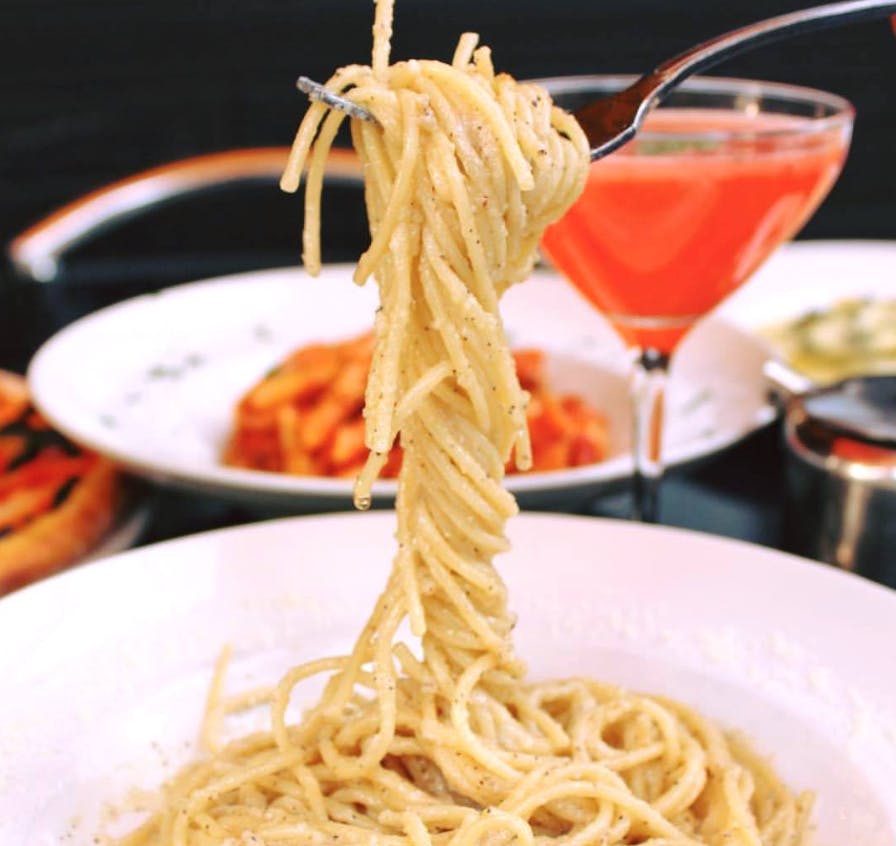 Galli
This menu has some epic dishes, but what stands out is the Salsiccia. Cooked with sausage, broccoli rabe, pepperoncini and caramelized onion, it'll have your taste buds tingling! Wholewheat and gluten-free pasta options are available too.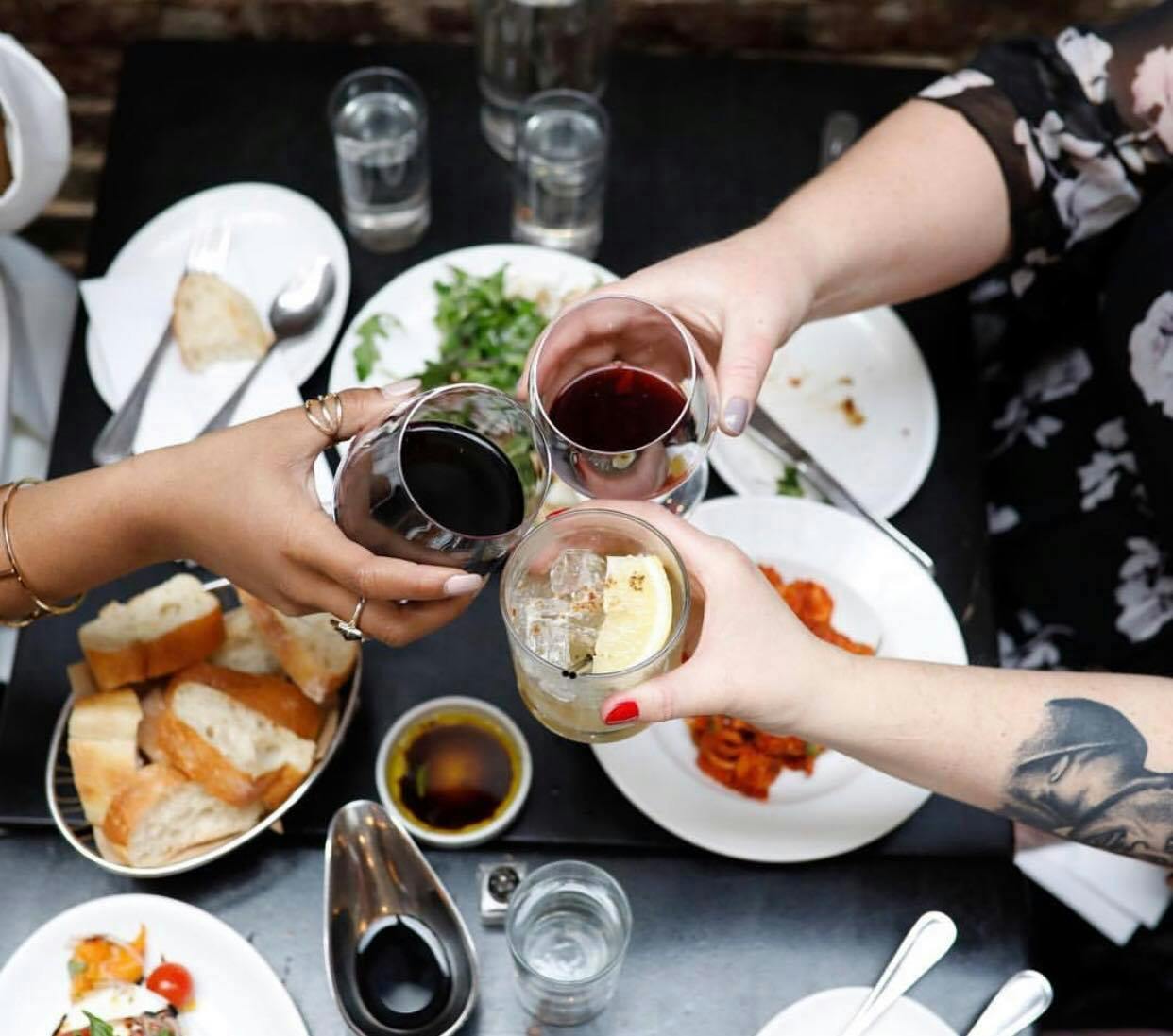 Sapori D'Italia
Cozy and full of Italian sass, this place covers all the classics! Start with paper-thin San Daniele ham and buffalo mozzarella before moving onto pasta dishes such as tagliatelle with ragu bolognese, or ricotta and spinach ravioli.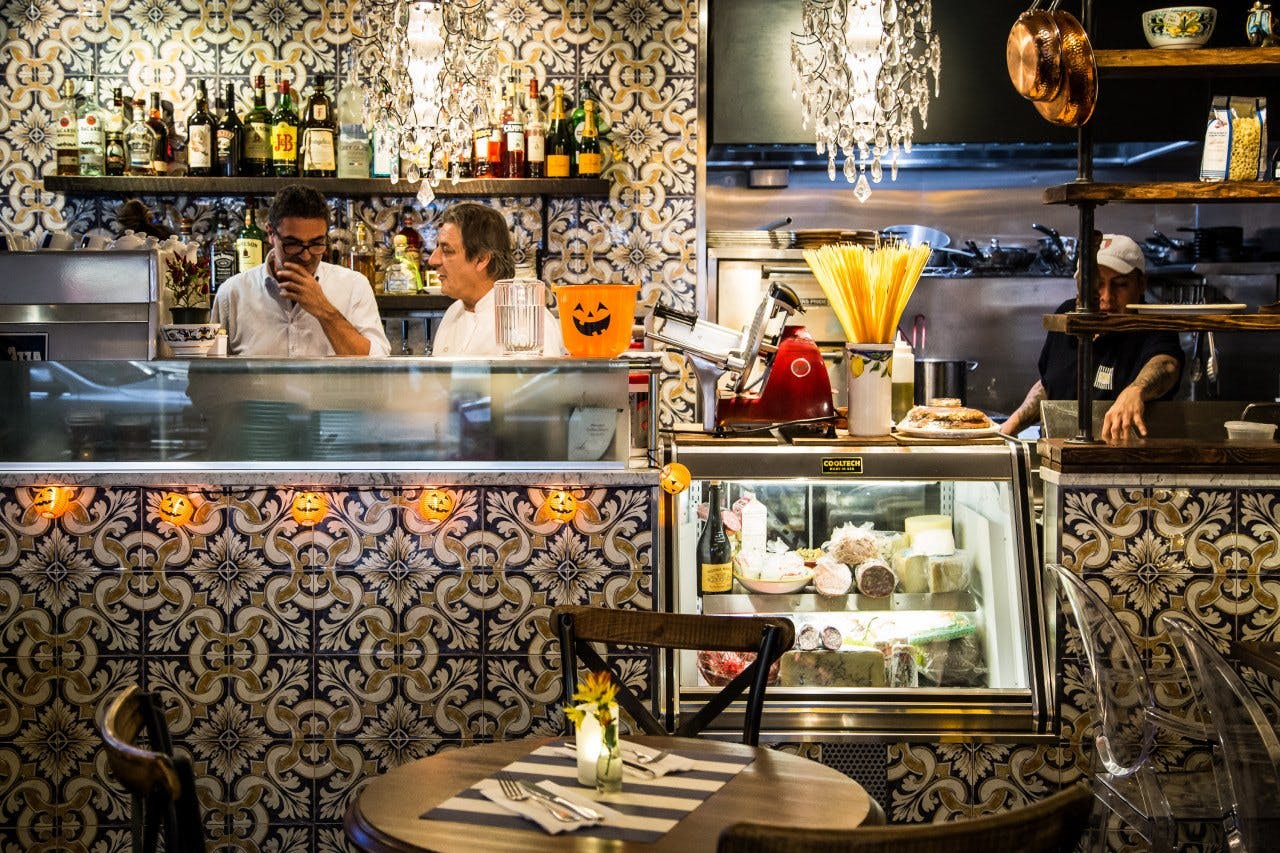 Arté
This romantic venue has proven itself to be amazing time and time again. When you need a bit of low-key romance in your life, try this for a cute date night! Enjoy some spaghetti and meatballs, Lady and the Tramp style!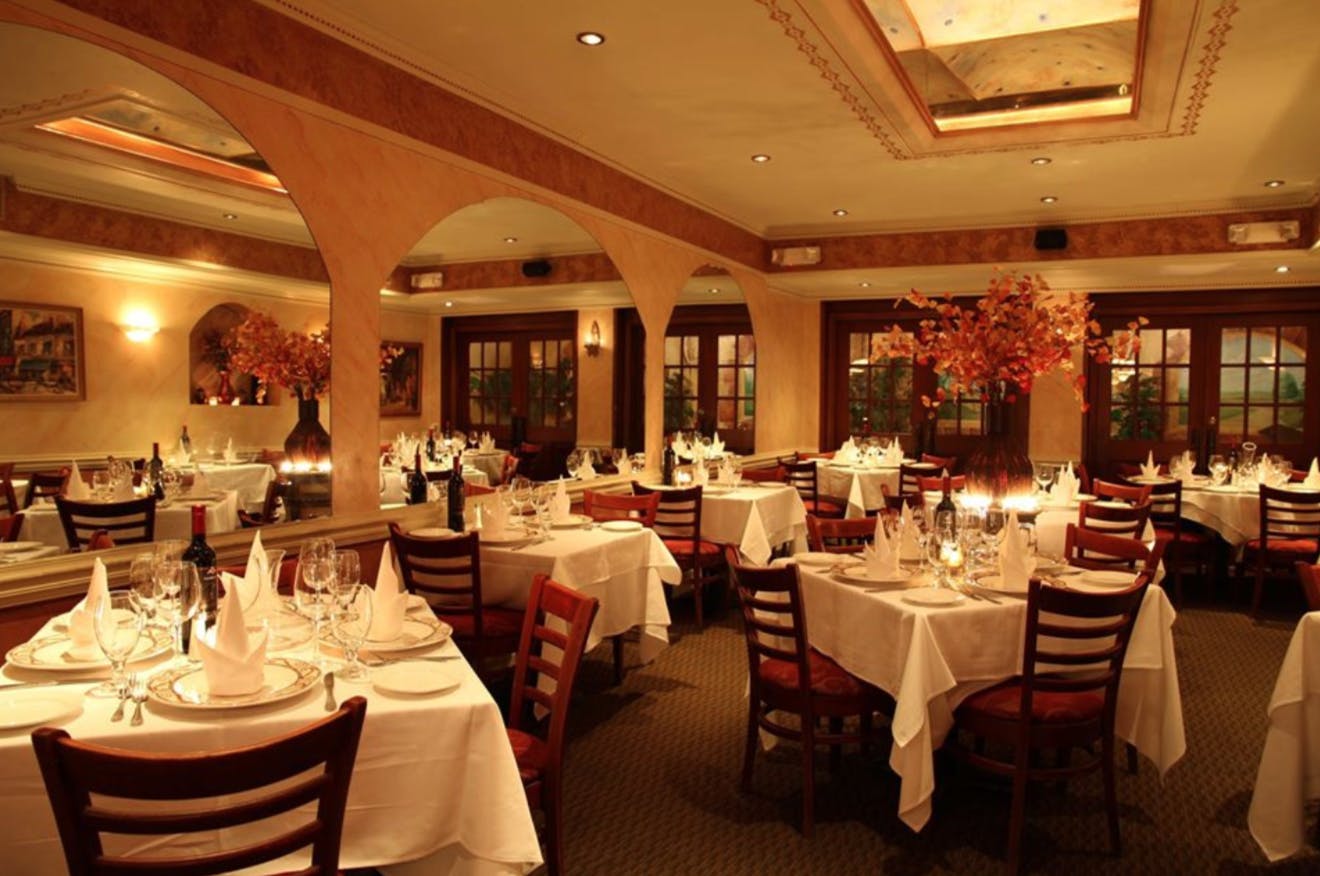 Memoria
Opened by award-winning Italian chef Fabrizio Facchini with his wife Samira, Memoria is a pasta-focused restaurant. Enjoy an aperitif and homemade arancini, meatballs and fried artichoke hearts… before you move onto pasta.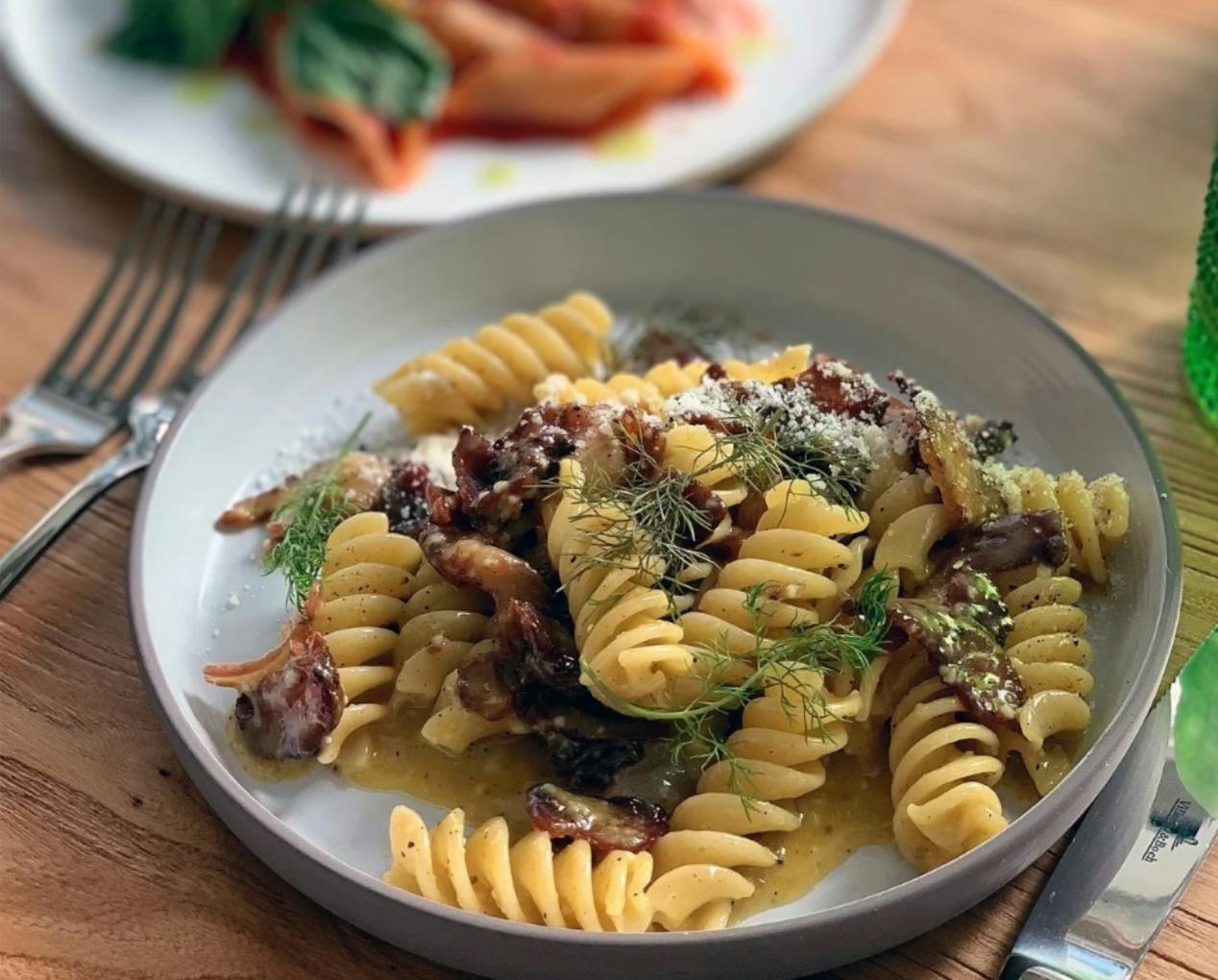 Find these restaurants with deals on the Crave app!
Hungry? Download Crave here.