Where to Wear Your Ugly Sweater
Sometimes, sweaters are so ugly they're beautiful!
It's that time of year again to pull out those ugly, festive sweaters. While some of us wish we could wear these totally fun and tacky sweaters year round, they're not always appropriate for things like warmer months and serious sit-down dinners. There are, however, perfect locations to rock them with pride! So, without further ado, here are the best casual spots to wear an ugly sweater:
Jules Bistro 
East Village
What's better than classic French bistro fare, excellent wines and live jazz? Enjoying it all in your ugly sweater, of course! Feel ultra festive and fancy at the same time. After all, jazz is the unofficial soundtrack of the holiday season.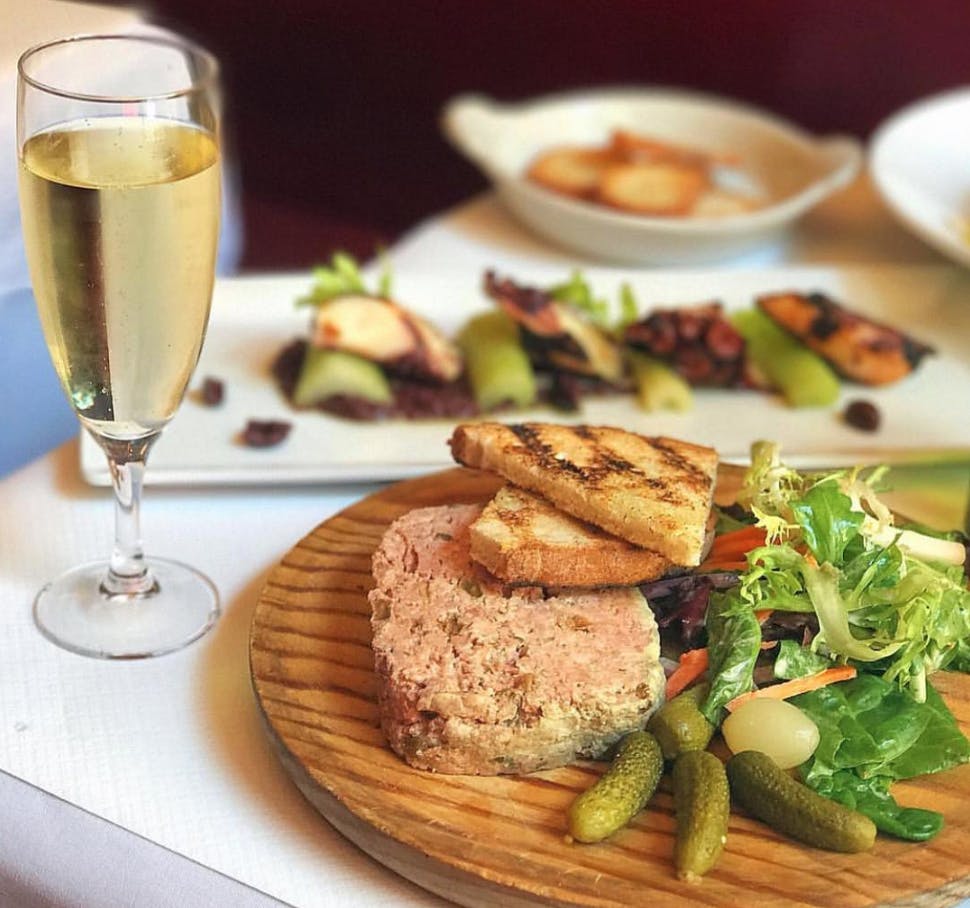 BigA 
Lower East Side
Nothing says cozy like eating comforting Italian food in a big sweater! If that sounds like a dream, head to BigA – where delicious light dough meets quality Italian ingredients celebrated in a casual setting.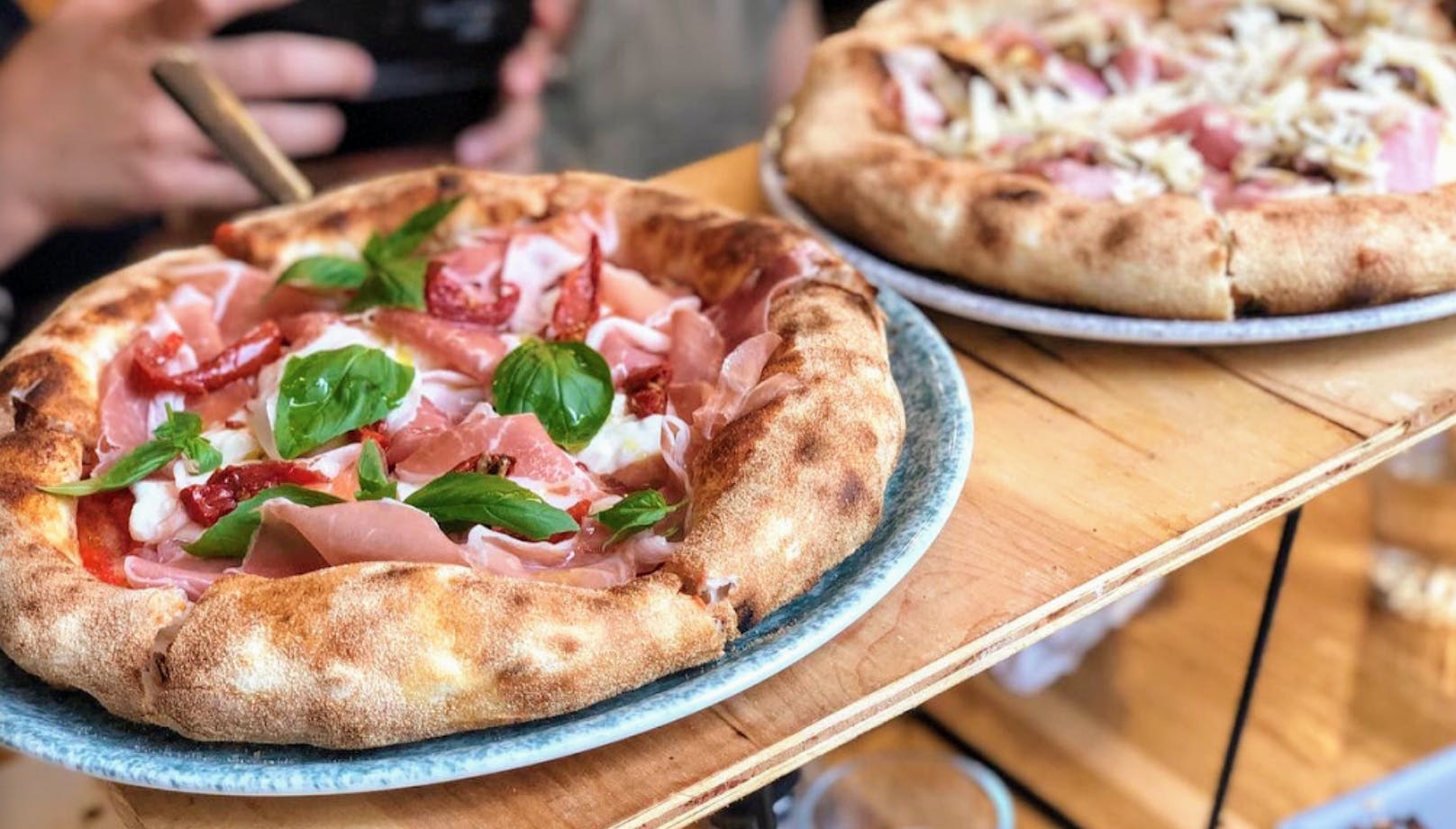 Printer's Alley 
Theatre District
Whether you're wearing it ironically or not, your ugly sweater will be accepted when you take it out for craft beers, cocktails and a game of pool at Printer's Alley. Treat yourself to some buffalo cauliflower, sliders and pulled pork tacos.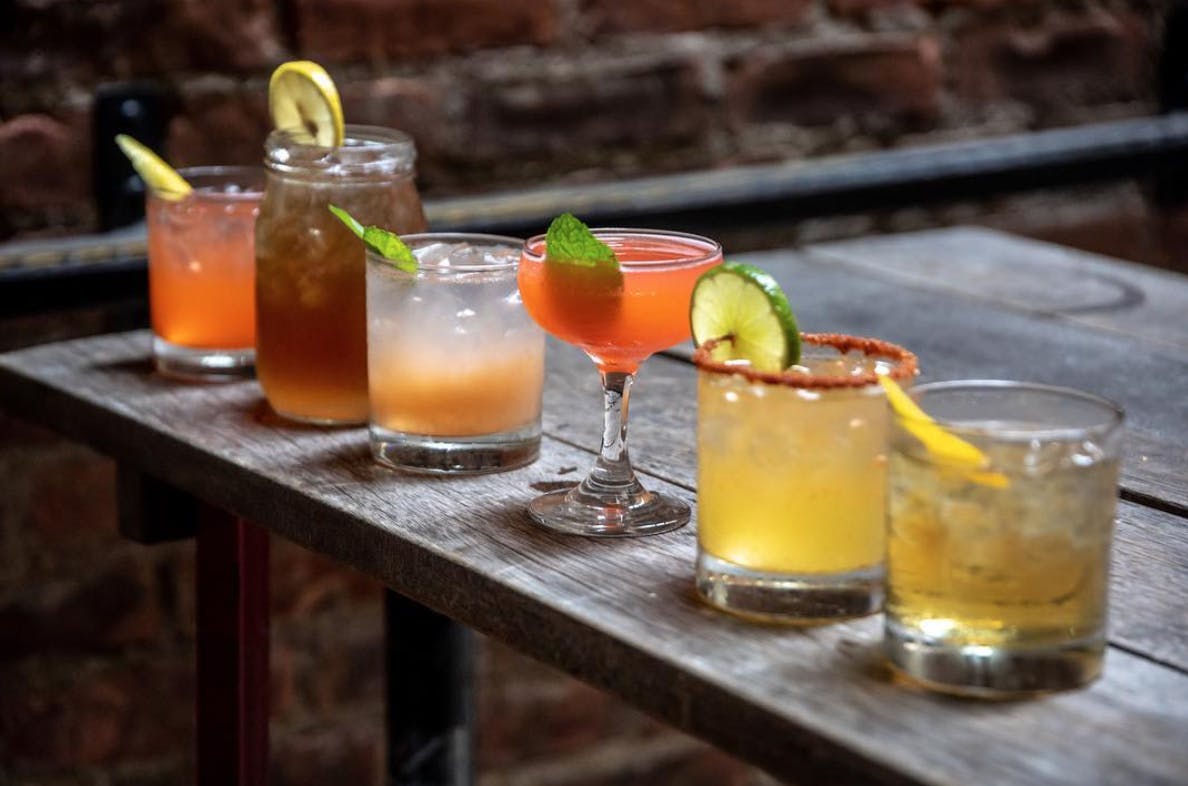 Memoria 
Midtown East
Settle in for European-inspired brunch dishes, or for aperitif and homemade arancini, meatballs and fried artichoke hearts… before you move onto pasta! Memoria was opened by award-winning Italian chef Fabrizio Facchini, so you know it's good!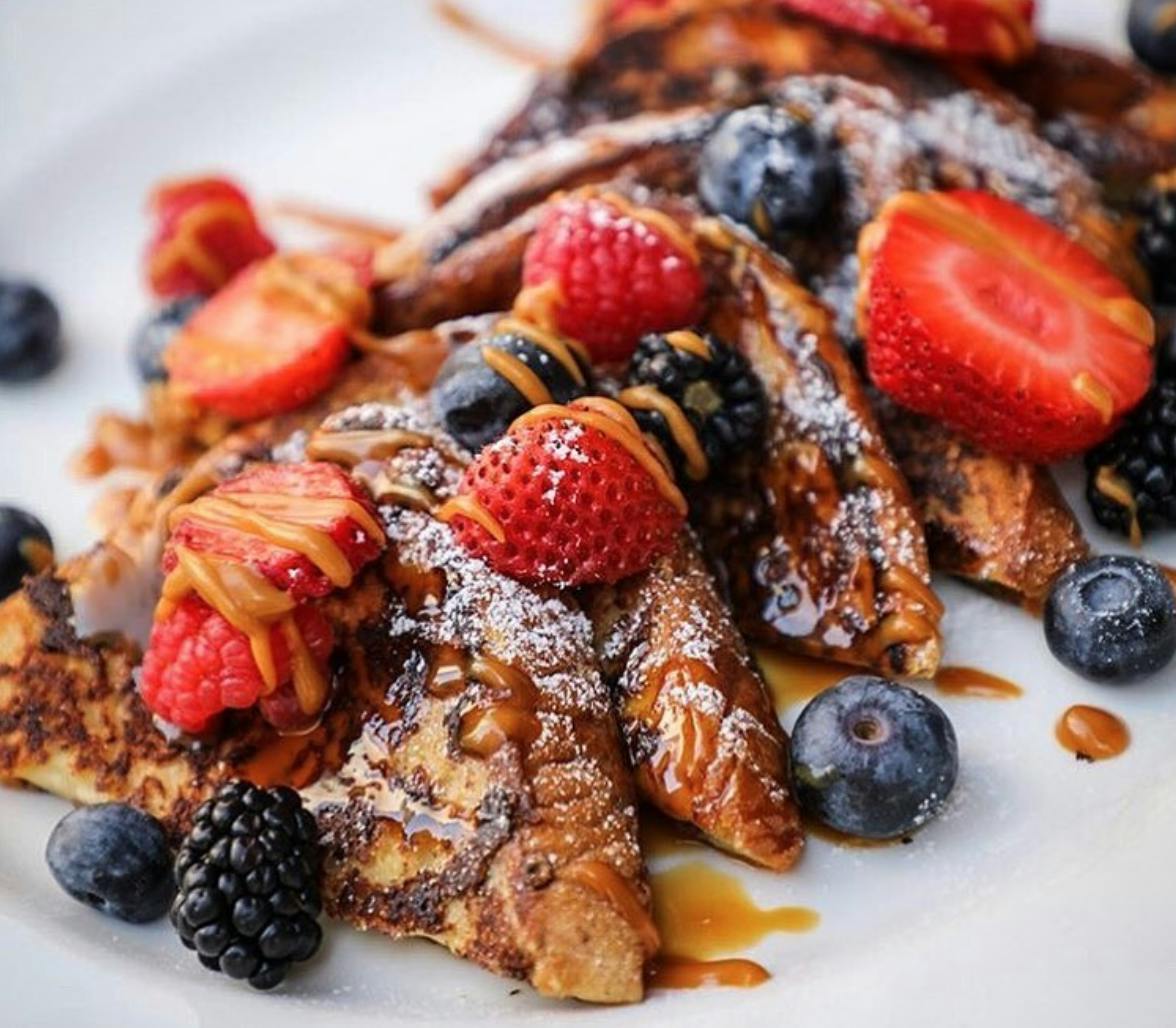 Pizza Secret 
Downtown Brooklyn
Brooklyn's secret is out! Lovers of Neapolitan food are heading to Pizza Secret. Get snug with a table full of pasta, pizza and apertivo and a backdrop of a flaming pizza oven.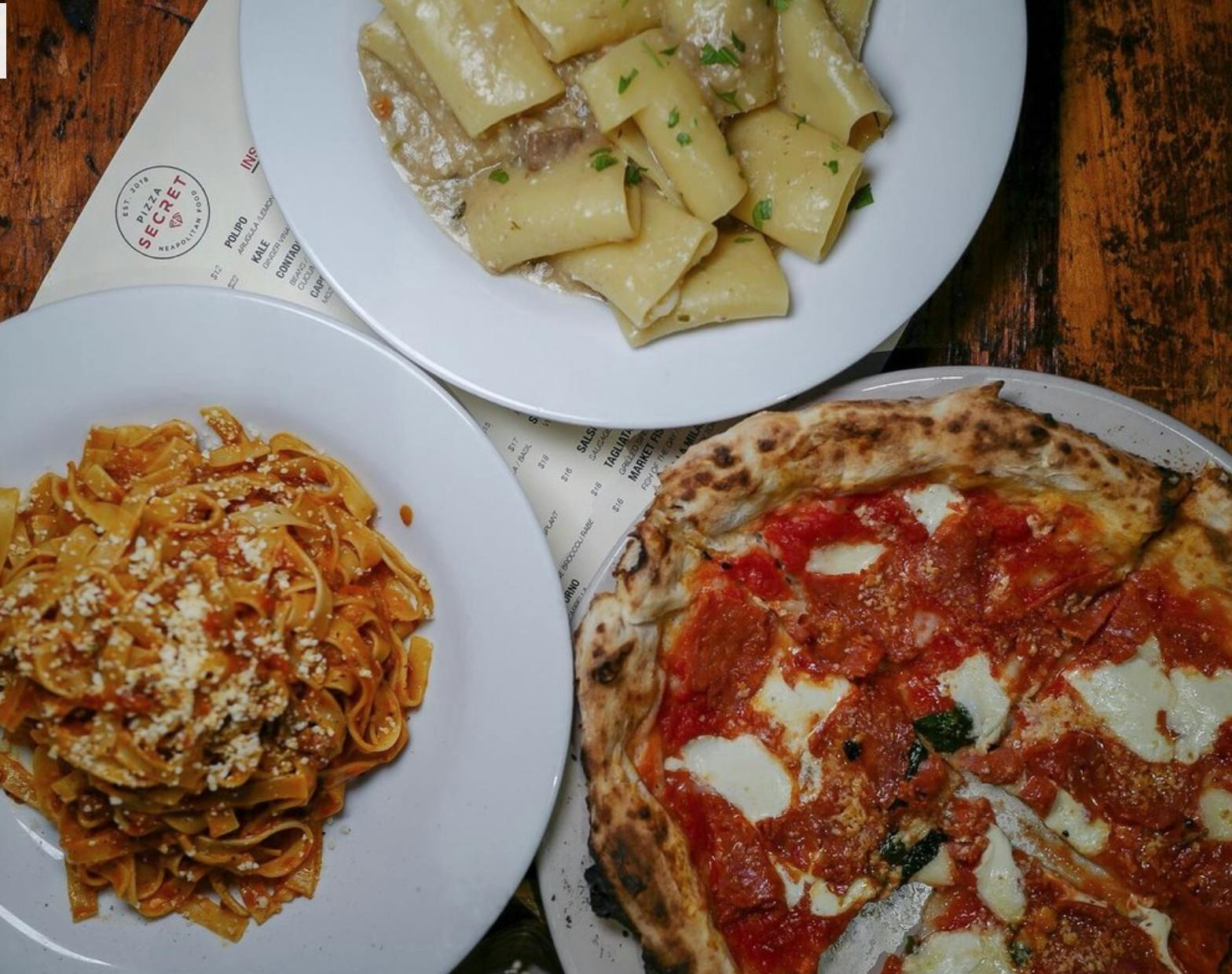 Burger Bistro 
Downtown Brooklyn
You'll want to be wearing a big sweater if you're indulging in things such as onion rings, buffalo tater tots, a burger (that you've designed yourself!), milkshakes and fries. Plus, if you spill sauce on your ugly sweater, you've saved some of your finer clothes!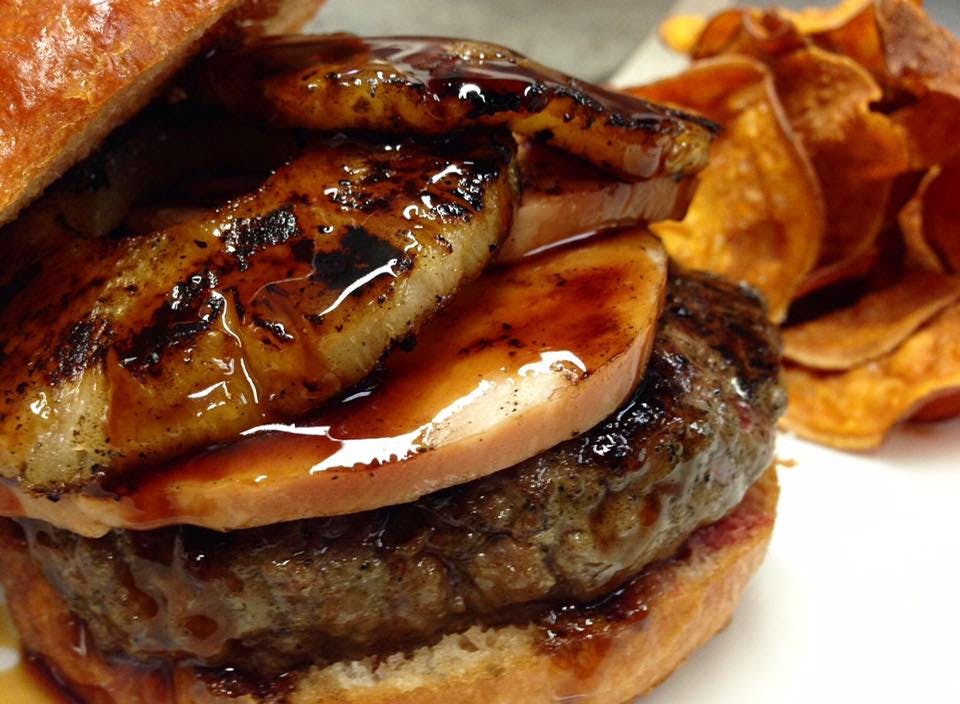 Find these ugly sweater-accepting spots with deals on the Crave app!
Hungry? Download Crave here.